chevron_right

On regarde quoi ce soir ? The Pale Blue Eye sur Netflix et The Lazarus Project sur OCS

news.movim.eu / Numerama · Wednesday, 8 February - 16:45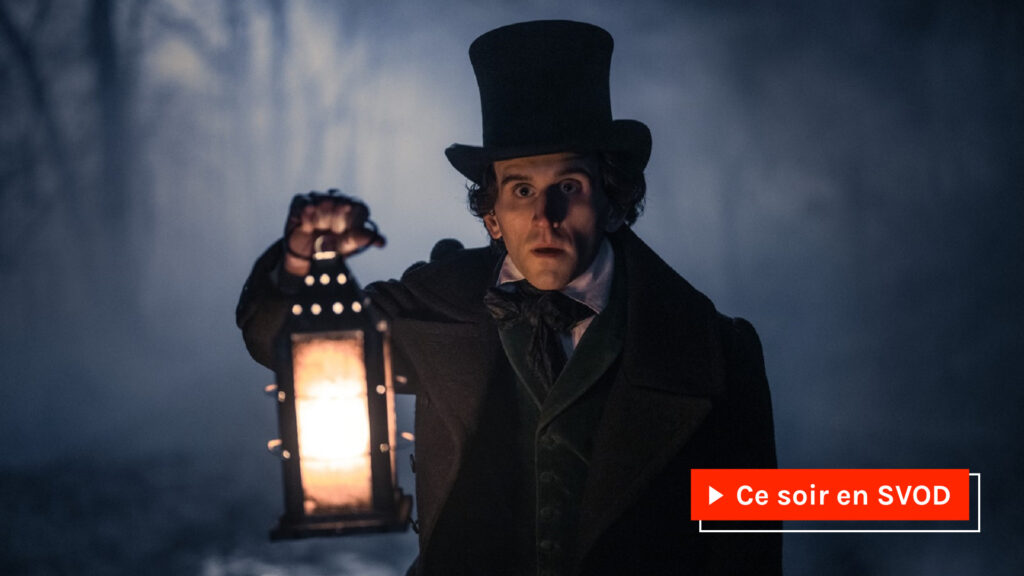 Vous ne savez jamais quoi choisir sur les catalogues de Netflix, Prime Video ou OCS ? On est là pour vous faciliter la tâche, en sélectionnant chaque jour, un film et une série à voir sur les plateformes de SVOD. En ce mercredi 8 février 2023, allez vous ruer sur un film d'enquête macabre ou une série de science-fiction qui aime les répétitions.
[Lire la suite]
Abonnez-vous aux newsletters Numerama pour recevoir l'essentiel de l'actualité https://www.numerama.com/newsletter/