chevron_right

Turning the digital crown around makes the Apple Watch more comfortable to wear, especially for left-handers

GadgeteerZA · news.movim.eu / gadgeteerza-tech-blog · Friday, 18 March, 2022 - 12:54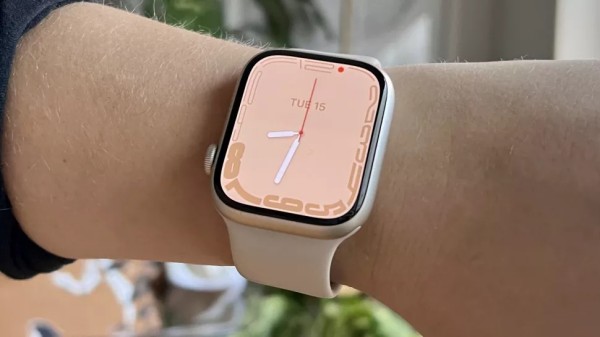 Did you know you can switch the orientation of your Apple Watch, so the digital crown faces a different direction? While most people with an Apple Watch wear it with the digital crown located on the upper right side next to the display, there's a way to turn the button around.
Typically, if you wear your Watch on your right arm, or you just often bump the crown by mistake, this may be something you want to consider.
See https://www.tomsguide.com/how-to/how-to-change-apple-watch-orientation