chevron_right

"Wearing a mask cleans nothing:" Florida judge vacates CDC travel mask mandate

Beth Mole · news.movim.eu / ArsTechnica · Monday, 18 April, 2022 - 23:38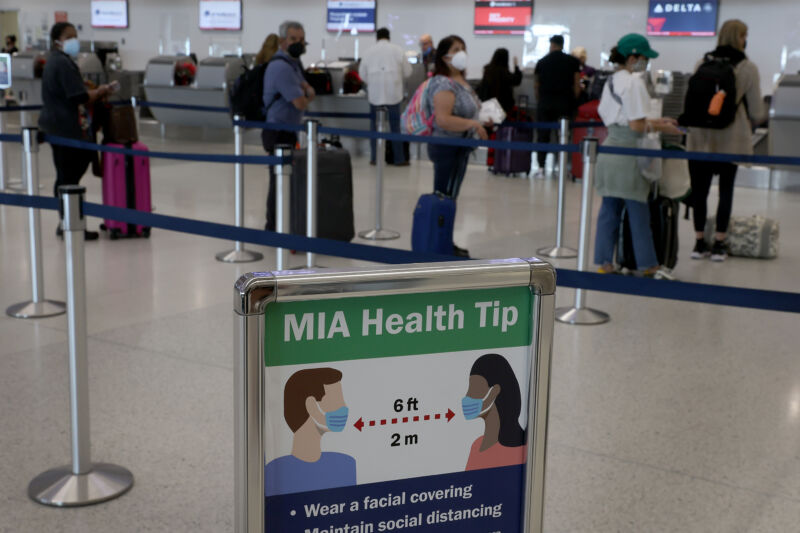 A federal judge in Florida on Monday struck down the Biden administration's mask mandate for public transit and travel hubs.
The abrupt ruling throws passenger requirements into tumult when Americans are resuming pre-pandemic travel levels and while cases of the omicron subvariant BA.2 have begun ticking upward.
It's unclear if or when the Department of Justice will appeal the judge's order and seek a stay to reinstate the mandate until the matter is litigated further. According to the latest reports , administration officials confirmed that the mandate is no longer in place , though the Centers for Disease Control and Prevention still recommends the use of masks on public transit. The administration is said to be reviewing the next steps.