chevron_right

Musk says he saved Twitter from bankruptcy, but it still has big money problems

news.movim.eu / ArsTechnica · Yesterday - 18:55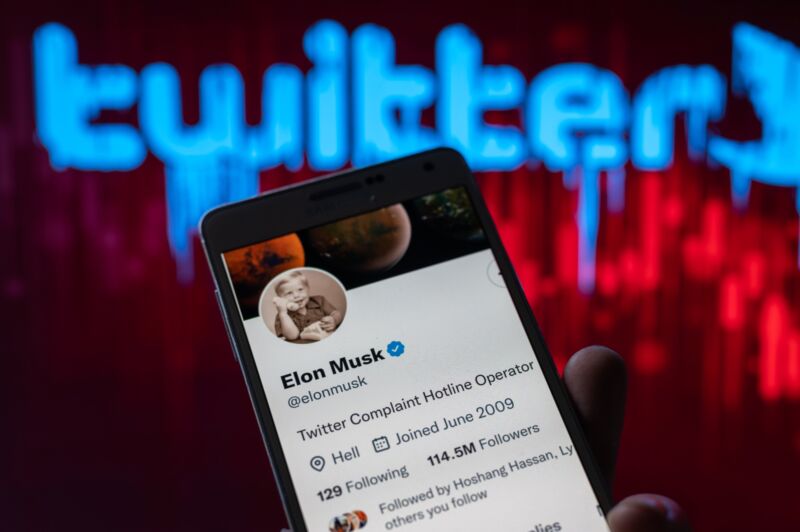 Elon Musk says Twitter has stabilized its finances after being close to bankruptcy, but the company still faces money problems and at least seven lawsuits alleging it stopped paying bills after Musk bought the social network. A new report says an attempt to boost Twitter Blue subscription revenue isn't paying off much yet, and a plan to charge for API access has angered users and developers.
In a tweet on Sunday , Musk said he's had an "extremely tough" three months because he "had to save Twitter from bankruptcy, while fulfilling essential Tesla & SpaceX duties... Wouldn't wish that pain on anyone. Twitter still has challenges, but is now trending to breakeven if we keep at it. Public support is much appreciated!"
Musk had said on November 4, 2022, that Twitter was losing over $4 million a day. He reduced Twitter's expenses by laying off half its staff, terminating thousands of contractors , and issuing an ultimatum that caused many employees to resign. After the cost-cutting spree, he reportedly said on a podcast in late December that "we've got the expenses reasonably under control, so the company's not in the fast lane to bankruptcy anymore."