chevron_right

Apple responds to iOS 15.4 battery drain on iPhones — here's the advice that probably applies to any OS

GadgeteerZA · news.movim.eu / gadgeteerza-tech-blog · Wednesday, 23 March, 2022 - 10:17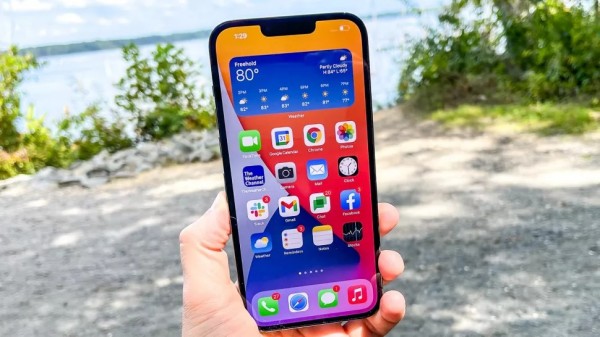 Apple's response to the issues raised was: "Thanks for reaching out! We'll be happy to help. It's normal for your apps and features to need to adjust up to 48 hours after an update".
That is quite true, and also sometimes an OS needs even a second reboot for all updates to apply. Usually this will sort out any oddities after an OS upgrade.
See https://www.tomsguide.com/news/apple-responds-to-ios-154-battery-drain-on-iphones-heres-the-advice