chevron_right

WHO "deeply frustrated" by lack of US transparency on COVID origin data

news.movim.eu / ArsTechnica · Friday, 3 March - 19:43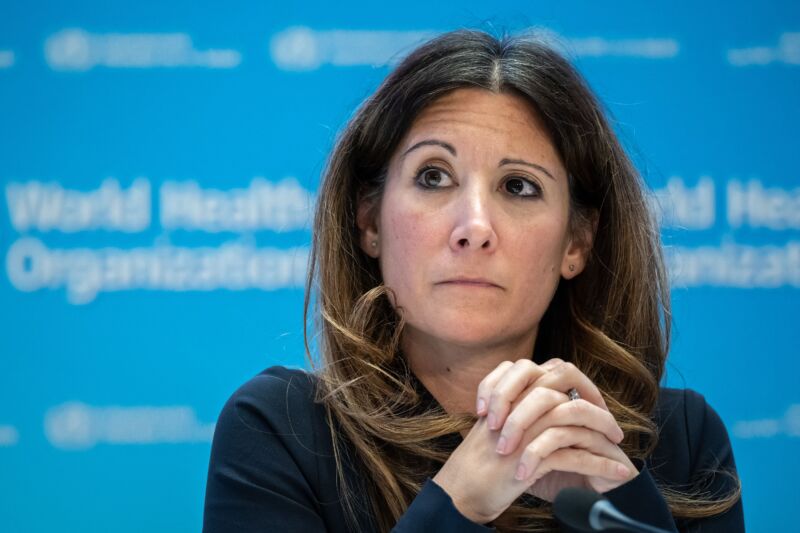 While the World Health Organization says it's continuing to urge China to share data and cooperate with investigations into the origins of SARS-CoV-2, the United Nations' health agency is calling out another country for lack of transparency—the United States.
WHO officials on Friday said that the US has not shared reports or data from federal agencies that have assessed how the COVID-19 pandemic began. That includes the latest report by the Department of Energy , which determined with "low confidence" that the pandemic likely began due to a laboratory accident.
"As of right now, we don't have access to those reports or the data that is underlying how those reports were generated," Maria Van Kerkhove, WHO's technical lead on COVID-19, said in a press briefing Friday. "Again, we reiterate, that any agency that has information on this, it remains vital that that information is shared so that scientific debate, that this discussion, can move forward. Without that, we are not able to move forward in our understanding."