chevron_right

US uncovers "Swiss Army knife" for hacking industrial control systems

WIRED · news.movim.eu / ArsTechnica · Thursday, 14 April, 2022 - 20:52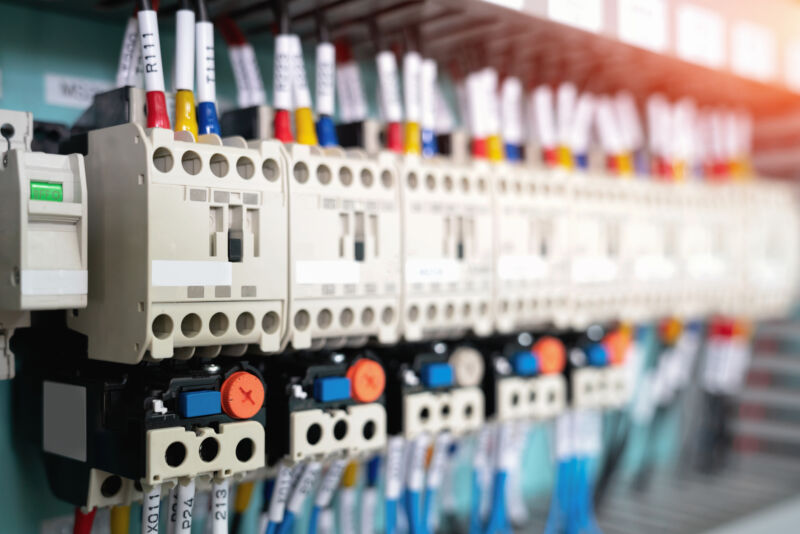 Malware designed to target industrial control systems like power grids, factories, water utilities, and oil refineries represents a rare species of digital badness. So when the United States government warns of a piece of code built to target not just one of those industries, but potentially all of them, critical infrastructure owners worldwide should take notice.
On Wednesday, the Department of Energy, the Cybersecurity and Infrastructure Security Agency, the NSA, and the FBI jointly released an advisory about a new hacker toolset potentially capable of meddling with a wide range of industrial control system equipment. More than any previous industrial control system hacking toolkit, the malware contains an array of components designed to disrupt or take control of the functioning of devices, including programmable logic controllers (PLCs) that are sold by Schneider Electric and OMRON and are designed to serve as the interface between traditional computers and the actuators and sensors in industrial environments. Another component of the malware is designed to target Open Platform Communications Unified Architecture (OPC UA) servers—the computers that communicate with those controllers.