chevron_right

Measles exposure at massive religious event in Kentucky spurs CDC alert

news.movim.eu / ArsTechnica · Friday, 3 March - 22:06 · 1 minute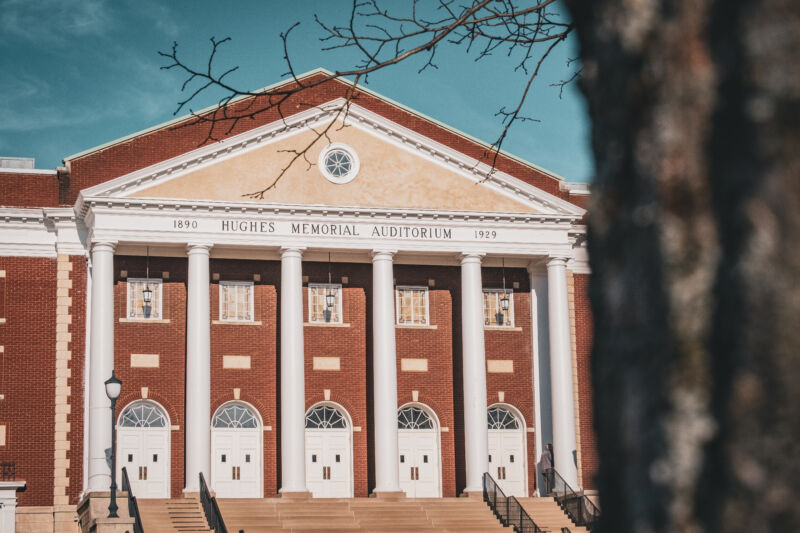 The Centers for Disease Control and Prevention on Friday issued a health alert for doctors and health officials to be on the lookout for measles cases after a person with a confirmed, contagious case attended a massive religious event in Kentucky last month, potentially exposing an estimated 20,000 people to one of the most infectious viruses on the planet.
The event was a spontaneous " outpouring " at Asbury University, which drew tens of thousands of worshippers to the small, private Christian institution in Wilmore from February 8 to 23. Attendees came from around Kentucky, other US states, and other countries.
A case of measles was confirmed in an unvaccinated person who had recently traveled out of the country before attending Asbury University's outpouring. The person was at the event from February 17 to 18, the CDC reported. The university added that the person attended before developing symptoms , suggesting the person did not know they were infected. But the CDC notes that people with measles are contagious four days before measles' telltale rash develops, and state health officials said the person was contagious while they were in attendance .