chevron_right

VideoLAN threatens to sue India gov't as ISPs keep blocking VLC website

news.movim.eu / ArsTechnica · Tuesday, 4 October - 19:44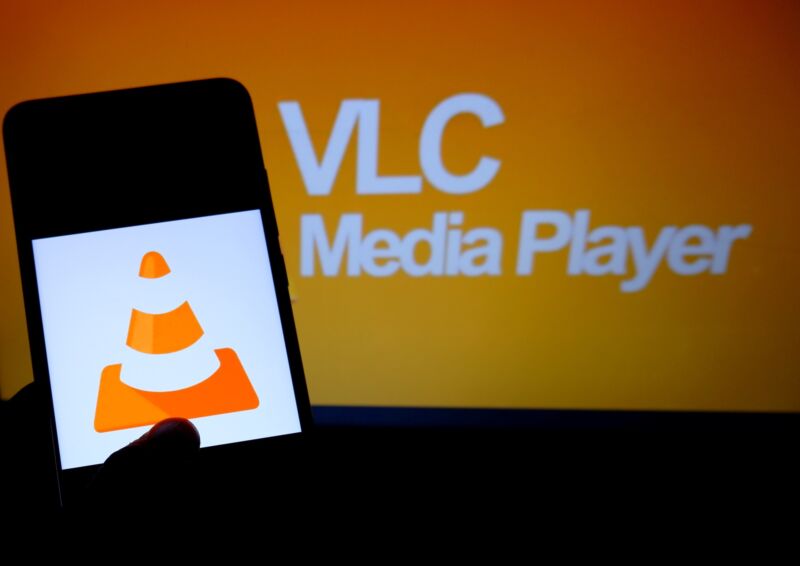 VideoLAN is threatening to sue India's government, saying it has received no explanation for why the VLC website has been blocked by Indian ISPs for the past six months.
"In March 2022, to our shock and dismay, the URL ' https://www.videolan.org/ ' appeared to have been blocked for viewing in India without any prior notice to me or any other person in the organization," VideoLAN president and lead VLC developer Jean-Baptiste Kempf wrote in a September 30 letter to India's Department of Telecommunications. "Despite reportage and uproar on social media, no reasons for blocking the URL were provided to us, or to the Indian public."
The letter said attempts to reach the URL in India resulted in the message, "Your requested URL has been blocked as per the directions received from the Department of Telecommunications, Government of India."