Ar chevron_right

New report on Apple's VR headset: 8K in each eye, potential $3,000 price tag

news.movim.eu / ArsTechnica · Thursday, 4 February - 20:46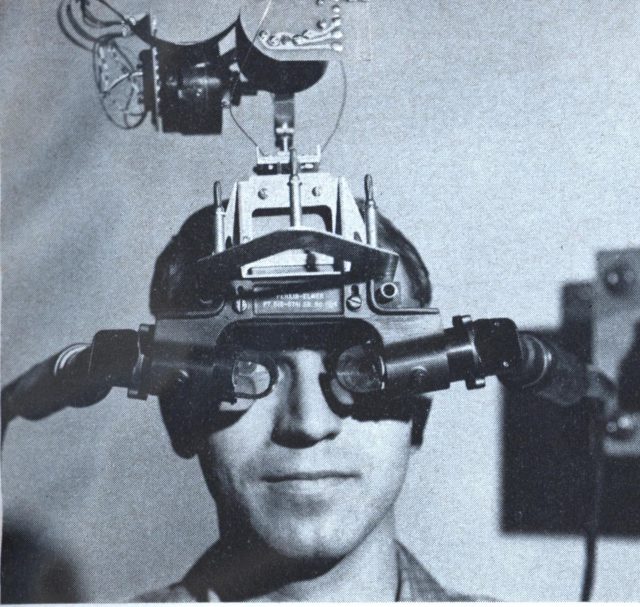 A new report in The Information corroborates and expands upon an earlier Bloomberg report claiming that Apple is preparing to launch a high-end VR headset as early as next year, citing unnamed people with knowledge of the product.
Among the new revelations is that the new headset will feature two 8K screens (one for each eye) and that Apple has considered a steep $3,000 price point.
The headset (which the report says is codenamed N301) will be able to display rich 3D graphics at that resolution, thanks both to an ultrafast M1 chip successor and because Apple will liberally use an already-known VR technique that involves using eye-tracking to render objects in the user's periphery at a lower fidelity than what the user is focusing on.