chevron_right

Brawling through a wacky version of Japan's past in Like a Dragon: Ishin!

news.movim.eu / ArsTechnica · Friday, 27 January - 14:00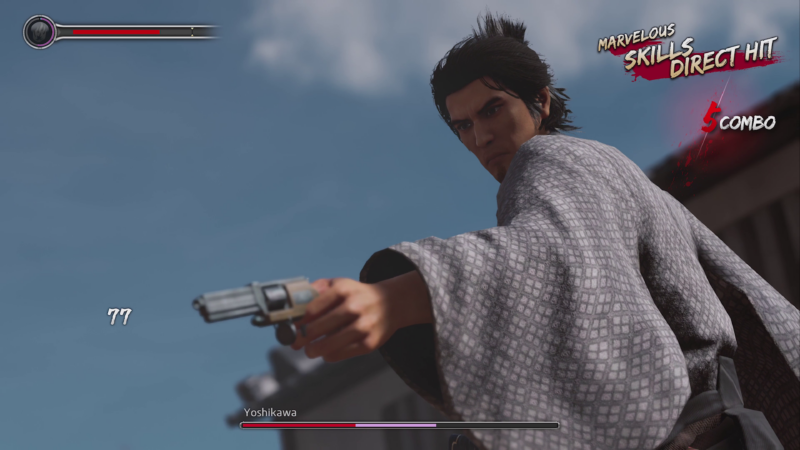 Sega's cult-favorite Yakuza series is in a league of its own in its ability to blend brutal, stylish combat with a heartfelt and endearingly melodramatic storyline. Following the success of 2020's Yakuza: Like a Dragon and the spinoff Judgement series, the over-the-top and unapologetically earnest action series has made great strides in reaching a larger audience worldwide.
With the franchise's 20th anniversary approaching, Sega is making a larger push for the series, now known simply as Like a Dragon , in the West. Like a Dragon: Ishin! is an upgraded visit to one of the franchise's most elusive games and the first chance for Western audiences to circle back to the sprawling story's 19th-century origins.
After some time with the game's early chapters, it's clear this remake reaffirms the series' signature approach to marrying absurd yet poignant storylines with action encounters that come right out of a comic book.