chevron_right

The Handmaid's Tale : 5 choses qu'on attend de la saison 5 pour sauver la série sur le déclin

news.movim.eu / Numerama · Wednesday, 14 September, 2022 - 05:45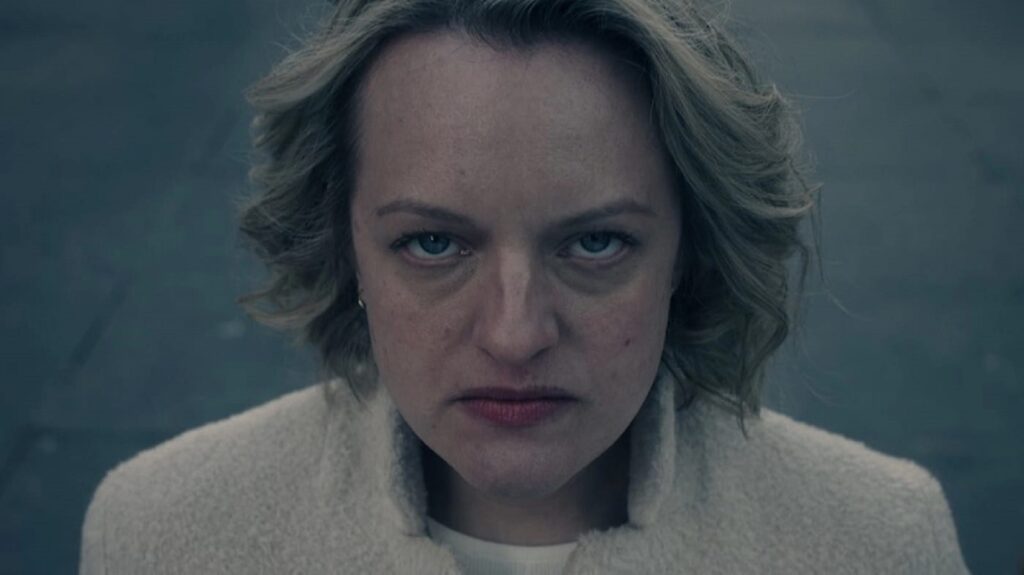 Les capes rouges et les coiffes blanches sont de retour le 15 septembre pour une cinquième saison, toujours à Gilead. Mais The Handmaid's Tale peut-elle encore nous surprendre et retrouver de sa superbe ? Voici ce qu'on attend de ces nouveaux épisodes, après quatre saisons largement en demi-teinte.
[Lire la suite]
Abonnez-vous aux newsletters Numerama pour recevoir l'essentiel de l'actualité https://www.numerama.com/newsletter/