chevron_right

Create a jappix.com account on our XMPP server!

Timothée Jaussoin · pubsub.movim.eu / Movim · Wednesday, 2 December, 2020 - 08:19 edit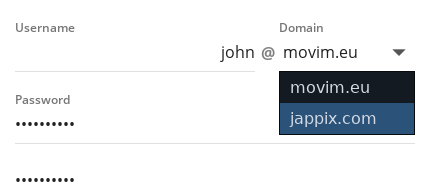 In 2017, after some discussions with the #Jappix owner, the Movim team handled the administration of the jappix.com XMPP server and its 17.500 users.
Since that time, it was not possible to create a jappix.com account anymore (only the exisiting users were able to login).
A little upgrade of our registration form is now allowing you to register jappix.com accounts as well as the existing movim.eu ones.
And as expected, all the jappix.com #accounts can experience the same features as the movim.eu ones :)
Enjoy!