chevron_right

Meta defies FBI opposition to encryption, brings E2EE to Facebook, Messenger

news.movim.eu / ArsTechnica · 4 days ago - 17:06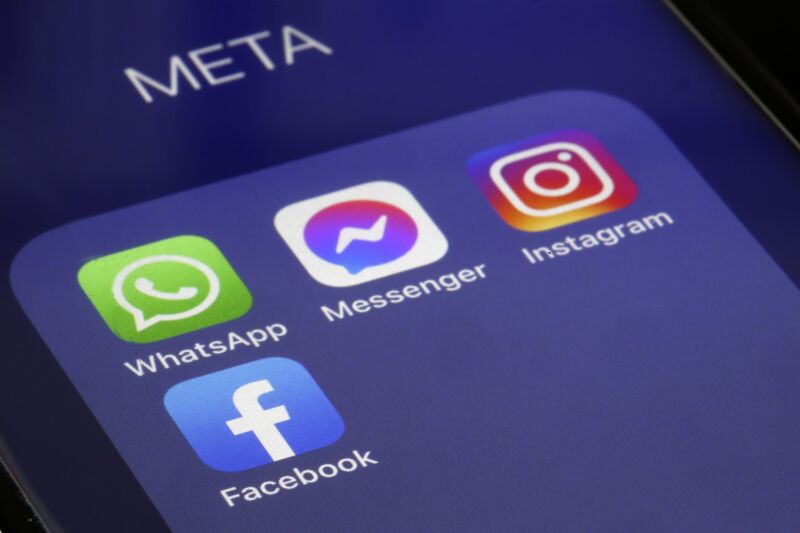 Meta has started enabling end-to-end encryption (E2EE) by default for chats and calls on Messenger and Facebook despite protests from the FBI and other law enforcement agencies that oppose the widespread use of encryption technology. "Today I'm delighted to announce that we are rolling out default end-to-end encryption for personal messages and calls on Messenger and Facebook," Meta VP of Messenger Loredana Crisan wrote yesterday .
In April, a consortium of 15 law enforcement agencies from around the world, including the FBI and ICE Homeland Security Investigations, urged Meta to cancel its plan to expand the use of end-to-end encryption. The consortium complained that terrorists, sex traffickers, child abusers, and other criminals will use encrypted messages to evade law enforcement.
Meta held firm, telling Ars in April that "we don't think people want us reading their private messages" and that the plan to make end-to-end encryption the default in Facebook Messenger would be completed before the end of 2023. Meta also plans default end-to-end encryption for Instagram messages but has previously said that may not happen this year.