chevron_right

Useful accessory upgrades for your MacBook Pro or Mac mini

news.movim.eu / ArsTechnica · Thursday, 6 April - 13:00 · 1 minute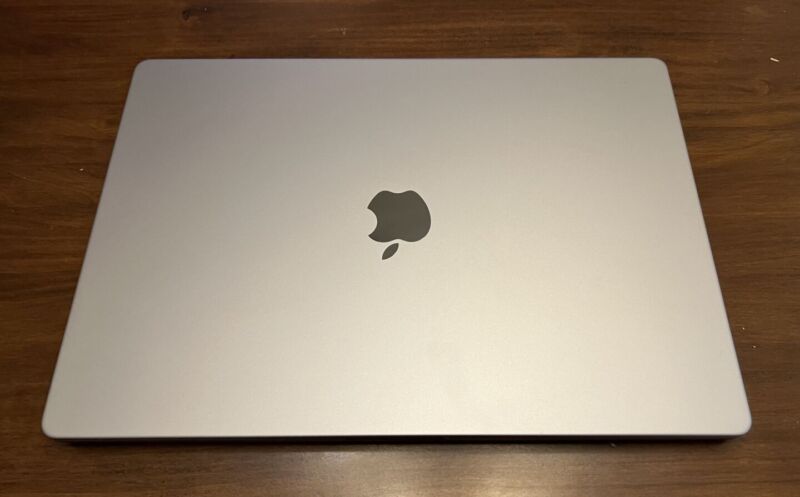 Apple's latest 14- and 16-inch MacBook Pros were released in January with new M2 Pro chips, alongside the new Mac mini with M2 and M2 Pro options. The range of configurations across these models offers users everything from a power-efficient document editor (though they'd certainly be overkill for that) to a full-on video and photo editing powerhouse.
Whichever you choose, you're likely going to need some accessories—that's the nature of things with any new PC purchase, but with Macs in particular. Given that, we examined a handful of accessories to complete the package and help you get the most out of your workstation.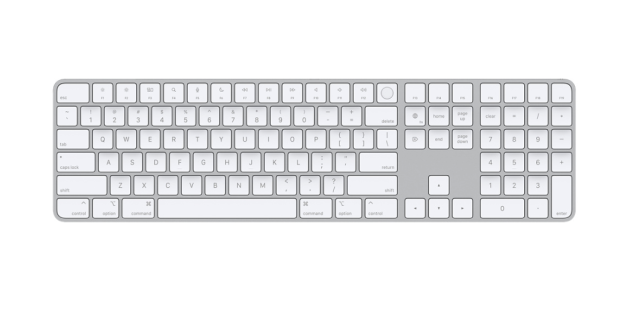 (or without Touch ID and numpad for $99 )