chevron_right

Report: Apple's expected M3 MacBooks may not be coming this year

news.movim.eu / ArsTechnica · Monday, 11 September - 17:28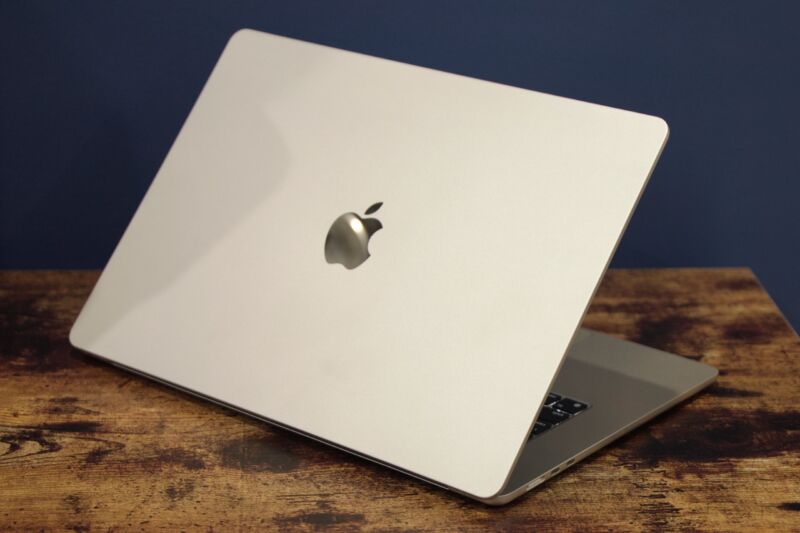 For most of the last year, the rumor mill has indicated that the first wave of Apple's M3 Macs will be hitting sometime this fall —perhaps in October, a month Apple has often used for iPad and Mac announcements that can't be crammed into its iPhone and Apple Watch-focused product events in September.
But according to reliable Apple analyst Ming-Chi Kuo, the company won't launch those models before the end of the year . Kuo didn't share specifics, but he has sources inside Apple's manufacturing supply chains that often give him reliable information about the company's plans.
Apple's timing shifted similarly last year when M2-based MacBook Pro and Mac mini designs that were apparently intended for late 2022 launched in January 2023 instead.