chevron_right

Apple's China ties under Congressional scrutiny after Jon Stewart cancellation

news.movim.eu / ArsTechnica · Wednesday, 15 November - 22:29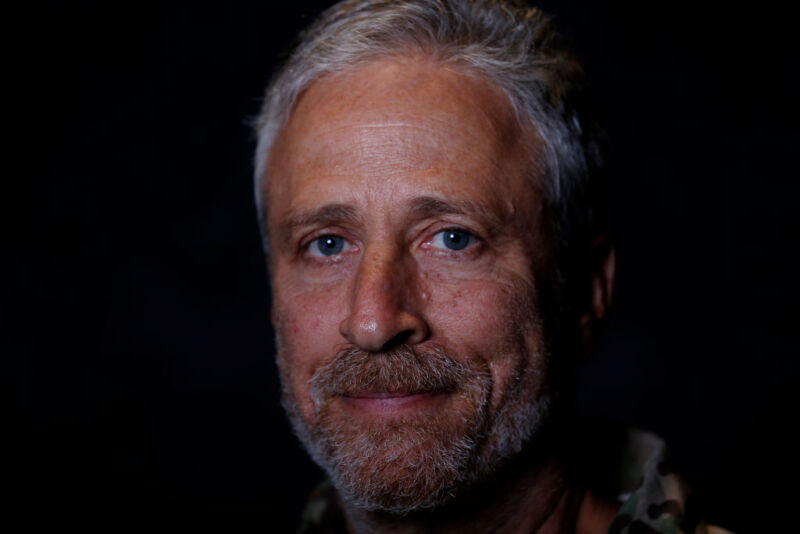 Lawmakers apparently balked after learning that Apple canceled the critically acclaimed weekly streaming talk show, The Problem with Jon Stewart , last month—reportedly over issues with the show's planned programming related to both China and artificial intelligence .
In a letter to Apple CEO Tim Cook, the Republican and Democratic leaders of the House of Representatives' Select Committee on Competition with the Chinese Communist Party urged Apple to explain its decision to end production of The Problem with Jon Stewart and "accelerate its efforts to reduce its dependence on" China. These steps, lawmakers wrote, are critical to help address "broader concerns about indirect Chinese Communist Party (CCP) influence over the creative expression of American artists and companies on CCP-related topics."
While lawmakers acknowledged that Apple has "the right to determine what content is appropriate for their streaming service," they argued that "the coercive tactics of a foreign power should not be directly or indirectly influencing these determinations."