chevron_right

Big Pharma fought drug pricing reform with record $7.5M dark money donation

news.movim.eu / ArsTechnica · Wednesday, 22 November - 17:44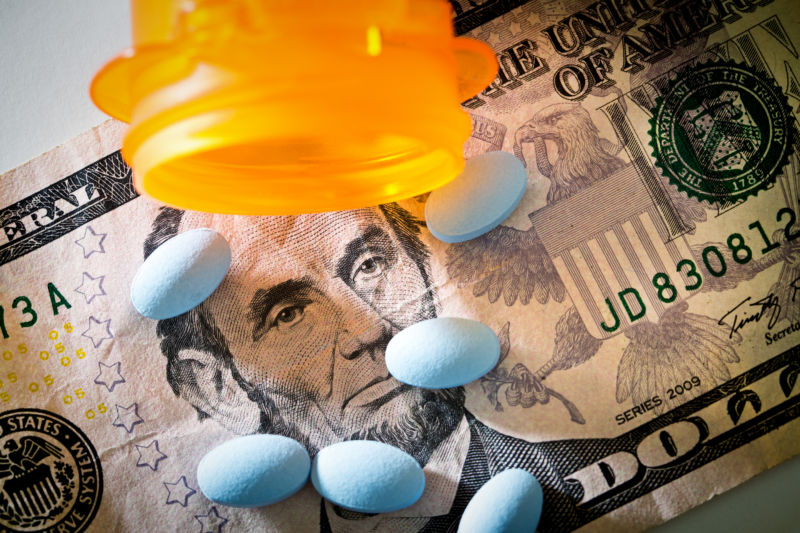 In August, the Department of Health and Human Services announced 10 drugs selected for the first round of Medicare price negotiations —a landmark effort established by the 2022 Inflation Reduction Act to try to drag down the country's uniquely astronomical prescription drug prices.
Pharmaceutical companies publicly balked—and also sued—then eventually came to the table . But it was far from their first protest of the Democrat-led effort to reform drug pricing in the US, which pays far more for prescription drugs than other high-income countries .
In 2022, the pharmaceutical industry's top lobbying group, PhRMA, gave a record $7.5 million to the GOP-linked dark money group, American Action Network (AAN), which spent millions on advertising that year opposing drug pricing reforms, some of which made it into the Inflation Reduction Act.