chevron_right

The 10 drugs up for Medicare price negotiation have seen steep price hikes

news.movim.eu / ArsTechnica · Tuesday, 29 August - 23:00 · 1 minute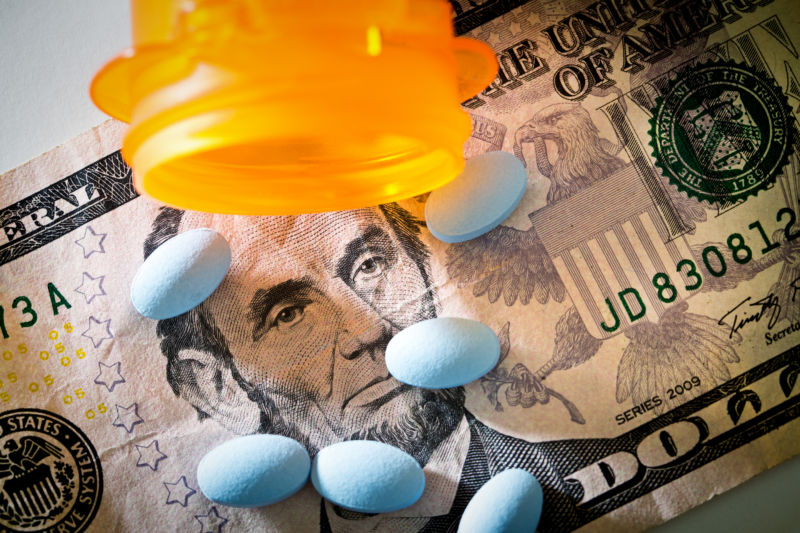 The first 10 prescription drugs up for Medicare price negotiations have had years of price hikes that have ratcheted up costs for US taxpayers—which totaled $50.5 billion in gross Medicare Part D coverage costs in the past year and $3.4 billion in out-of-pocket costs in 2022.
Today, the Department of Health and Human Services announced the 10 drugs selected for the first round of Medicare price negotiations, established under the Inflation Reduction Act. All but one of the announced drugs were among the top 25 costliest Medicare Part D prescriptions in 2021. An analysis by the AARP released earlier this month found that those top 25 drugs had price increases that, on average, tripled their list prices in their time on the market and far exceeded the rate of inflation.
The 10 selected today were no exception. The drugs are used by about 9 million Medicare Part D enrollees and treat various conditions, from diabetes, psoriasis, blood clots, heart failure, chronic kidney disease, to blood cancers. Based on 2021 prices, the nine drugs included in the AARP analysis were found to have list price increases averaging 262 percent in their time on the market. The average corresponding rate of inflation for the nine drugs was 64 percent.