chevron_right

Nature bans AI-generated art from its 153-year-old science journal

news.movim.eu / ArsTechnica · Monday, 12 June - 20:13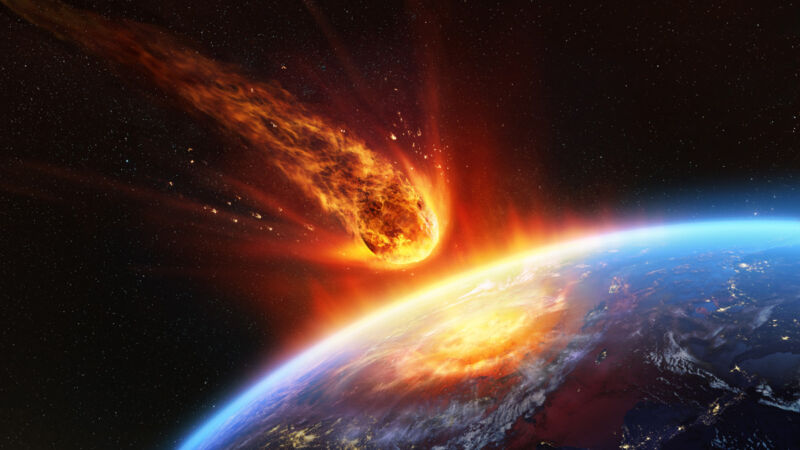 On Wednesday, renowned scientific journal Nature announced in an editorial that it will not publish images or video created using generative AI tools. The ban comes amid the publication's concerns over research integrity, consent, privacy, and intellectual property protection as generative AI tools increasingly permeate the world of science and art.
Founded in November 1869, Nature publishes peer-reviewed research from various academic disciplines, mainly in science and technology. It is one of the world's most cited and most influential scientific journals.
Nature says its recent decision on AI artwork followed months of intense discussions and consultations prompted by the rising popularity and advancing capabilities of generative AI tools like ChatGPT and Midjourney .