chevron_right

US still has the worst, most expensive health care of any high-income country

news.movim.eu / ArsTechnica · Tuesday, 31 January, 2023 - 21:18 · 1 minute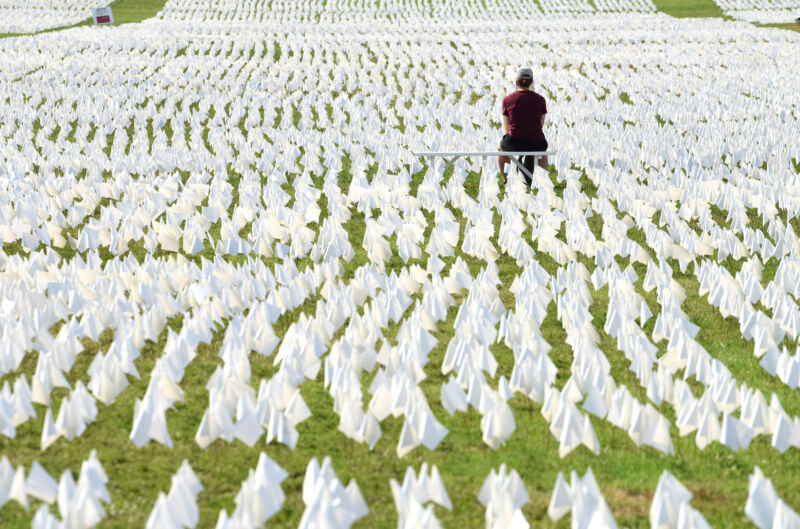 Americans spend an exorbitant amount of money on health care and have for years. As a country, the US spends more on health care than any other high-income country in the world—on the basis of both per-person costs and a share of gross domestic product. Yet, you wouldn't know it from looking at major health metrics in years past; the US has relatively abysmal health. And, if anything, the COVID-19 pandemic only exacerbated the US health care system's failures relative to its peers, according to a new analysis by the Commonwealth Fund .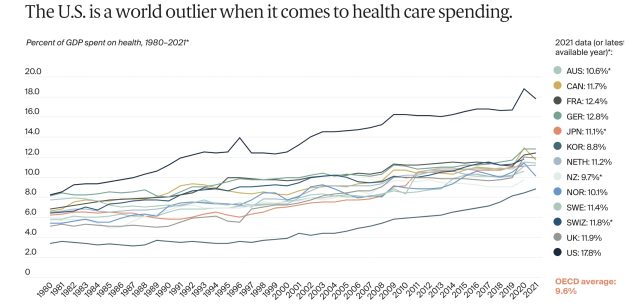 Compared with other high-income peers, the US has the shortest life expectancy at birth, the highest rate of avoidable deaths, the highest rate of newborn deaths, the highest rate of maternal deaths, the highest rate of adults with multiple chronic conditions, and the highest rate of obesity, the new analysis found.
"Americans are living shorter, less healthy lives because our health system is not working as well as it could be," Munira Gunja, lead author of the analysis and a senior researcher for The Commonwealth Fund's International Program in Health Policy and Practice Innovation, said in a press statement. "To catch up with other high-income countries, the administration and Congress would have to expand access to health care, act aggressively to control costs, and invest in health equity and social services we know can lead to a healthier population."