chevron_right

NIH begins trial of COVID boosters to fight future variants

Beth Mole · news.movim.eu / ArsTechnica · Friday, 1 April, 2022 - 22:28 · 1 minute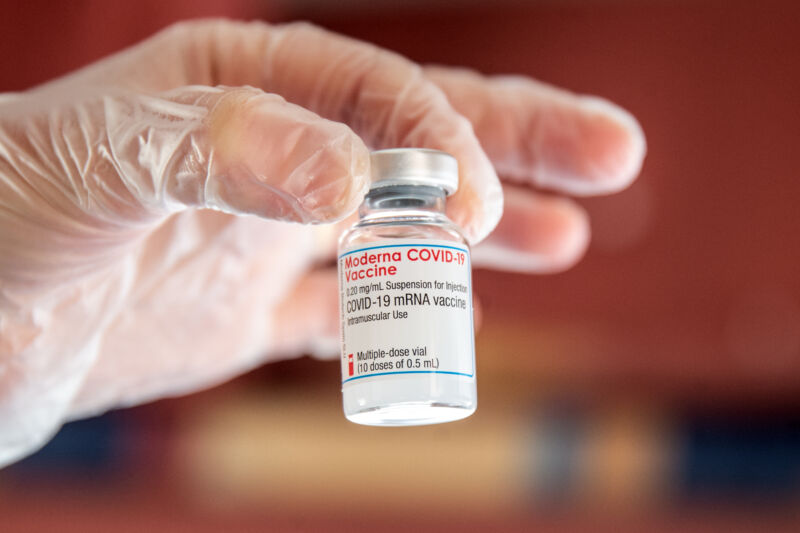 Mild or not, more SARS-CoV-2 variants are inevitable. To avoid any blips in our pandemic endgame, researchers at the National Institutes of Health on Thursday announced the start of a complex Phase II clinical trial to find the best COVID-19 booster regimen to protect against variants that emerge in the wake of omicron.
"We are looking beyond the omicron variant to determine the best strategy to protect against future variants," Anthony Fauci, director of the NIH's National Institute of Allergy and Infectious Diseases, said in a statement . "This trial will help us understand if we can use prototype and variant vaccines alone or together to shift immune responses to cover existing and emerging COVID-19 variants."
Evidence so far suggests that the current vaccines—which are based on an early version of SARS-CoV-2 isolated in Wuhan, China—can muster protection against most of the variants that have swept across the globe so far. However, current vaccines have struggled against omicron, an ultratransmissible variant that is the most divergent variant yet. As such, researchers are wary that an omicron-specific vaccine alone will not generate broad protection against any future variant that may be more closely related to past variants—such as beta, a variant first detected in South Africa in 2020 suspected of being more severe than past variants, and delta, a highly transmissible variant that swept through the US before the emergence of omicron.