chevron_right

Mastodon—and the pros and cons of moving beyond Big Tech gatekeepers

news.movim.eu / ArsTechnica · Friday, 30 December - 13:00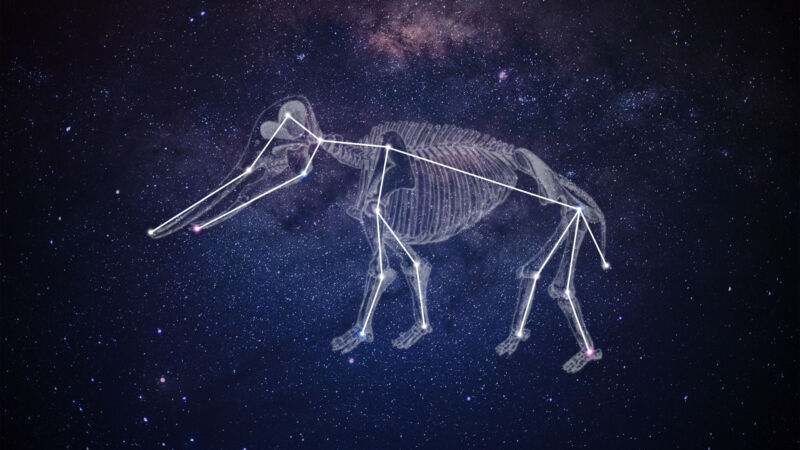 As Elon Musk's Category 5 tweetstorm continues, the once-obscure Mastodon social network has been gaining over 1,000 new refugees per hour , every hour, bringing its user count to about eight million.
Joining as a user is pretty easy. More than enough ex-Twitterers are happy finding a Mastodon instance via joinmastodon.org , getting a list of handles for their Twitter friends via Movetodon , and carrying on as before.
But what new converts may not realize is that Mastodon is just the most prominent node in a much broader movement to change the nature of the web.