chevron_right

Fear, loathing, and excitement as Threads adopts open standard used by Mastodon

news.movim.eu / ArsTechnica · Wednesday, 19 July - 13:18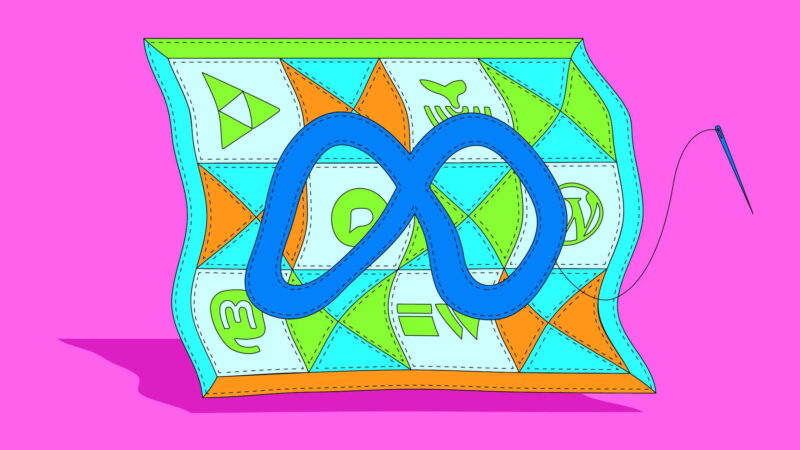 Days after Meta launched its new app, Threads , this month, a software engineer at the company named Ben Savage introduced himself to a developer group at the World Wide Web Consortium, a web standards body. The group, which maintains a protocol for connecting social networks called ActivityPub, had been preparing for this moment for months, ever since rumors first emerged that Meta planned to join the standard. Now, that moment had arrived. "I'm really interested to see how this interoperable future plays out!" he wrote.
Warm replies to Savage's email filtered in. And then came another response:
"The company you work for does disgusting things among others. It harms relationships and isolates people. It builds walls and lures people into them. When that doesn't suffice, brutal peer pressure does … That said, welcome to the list, Ben."