chevron_right

13 Best Dark GTK Themes for Your Linux Desktop... Because You Have Lots of Great Options

Danie van der Merwe · news.movim.eu / gadgeteerza-tech-blog · Yesterday - 12:55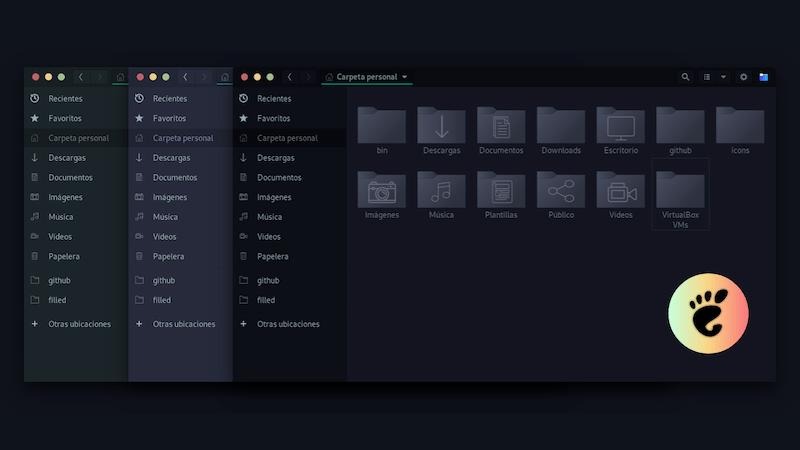 With the near infinite customization options you have on any given Linux distribution, the most visually noticeable difference is customizing the theme. Let's take a look at some of the GTK themes with dark mode.
You can decide when applying, to apply it as a global theme change, or leave desktop backgrounds as they are, or apply them separately to windows, cursors, icons, etc.
See https://itsfoss.com/dark-gtk-themes/