Ga chevron_right

How to Remote Play Steam Games Without a Steam Account using Steam Link

Danie van der Merwe · news.movim.eu / gadgeteerza-tech-blog · Yesterday - 20:50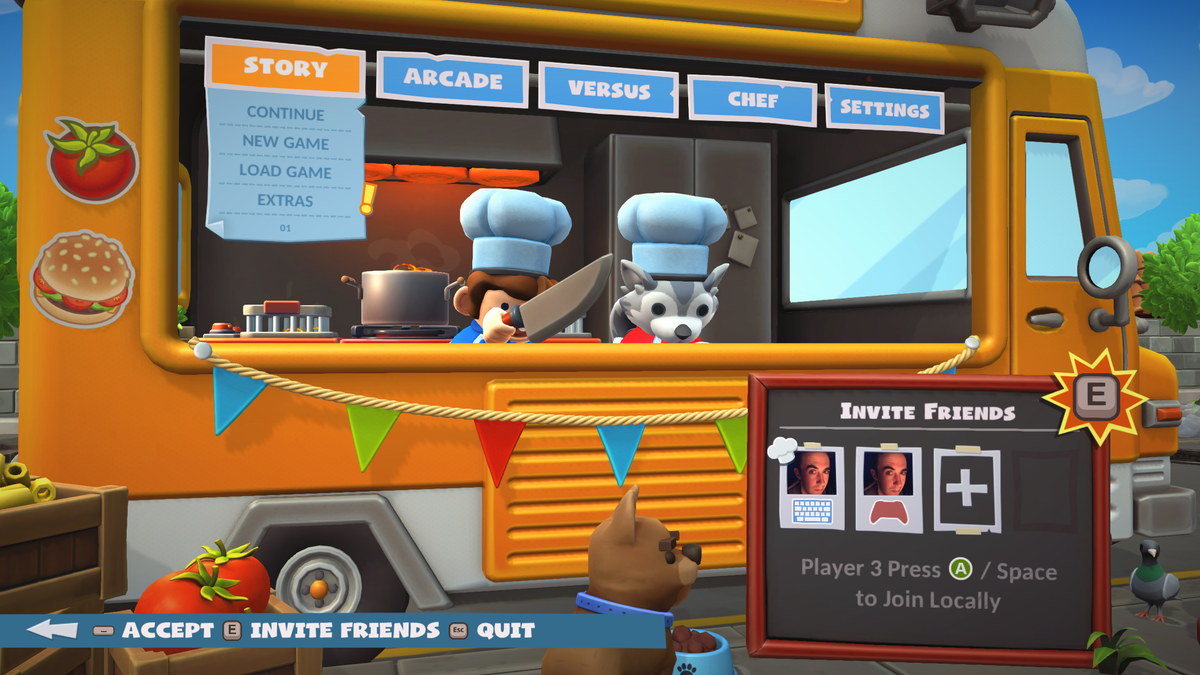 Valve is currently testing a new feature on Steam Beta. The "Invite Anyone" upgrade to the existing Remote Play feature allows you, a Steam gamer, to play compatible games with any of your friends. They won't need to set up an account on Steam to do so; they'll just be able to hop right in after they click on a hyperlink (and install an app).
Your friend will need to have Steam Link installed on their Windows, Android, or iOS device before they click. Let's hope this expands still to MacOS and Linux.
See how it works at https://lifehacker.com/how-to-remote-play-steam-games-without-a-steam-account-1846355074