chevron_right

After a sharp sales slump, report details some of Apple's future Mac lineup

news.movim.eu / ArsTechnica · Friday, 14 April - 22:20 · 1 minute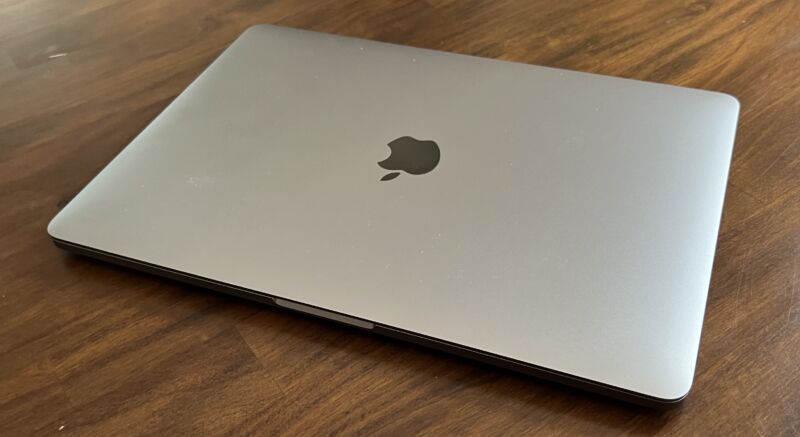 A new report by Bloomberg reporter Mark Gurman identifies several new Macs coming to Apple's lineup over the next several months, mostly strengthening previous reports from analysts and leakers, as well as Gurman's prior reporting. Gurman credits developer logs of third-party applications that contain evidence of Apple engineers or testers using the new Macs to verify that they work with popular software before release.
The most clearly discernible of the Macs within these logs is a 15-inch MacBook Air, which has long been rumored. It's labeled "Mac 15,3" and it has the same display resolution as the 14-inch MacBook Pro (3024×1964). The laptop appears to have 8GB of RAM and a chip with eight CPU cores and 10 GPU cores—just the same as many M2 Macs already on the market.
Gurman also reports that Apple is readying an M3 chip to debut in the near future—hardly a surprise, of course. He claims that the M3 will transition to a new 3-nanometer production process (it was 5 nm for the M2), just like the chip coming to the 2023 flagship iPhones. Although he doesn't specify which ones may come with the M3 and which might ship with the current M2, he writes that Apple is also working on updates for the 13-inch MacBook Air, the 24-inch iMac, and—surprisingly—the 13-inch MacBook Pro.