chevron_right

As the EA Sports FC era dawns, FIFA 23 is removed from digital platforms

news.movim.eu / ArsTechnica · 2 days ago - 16:05 · 1 minute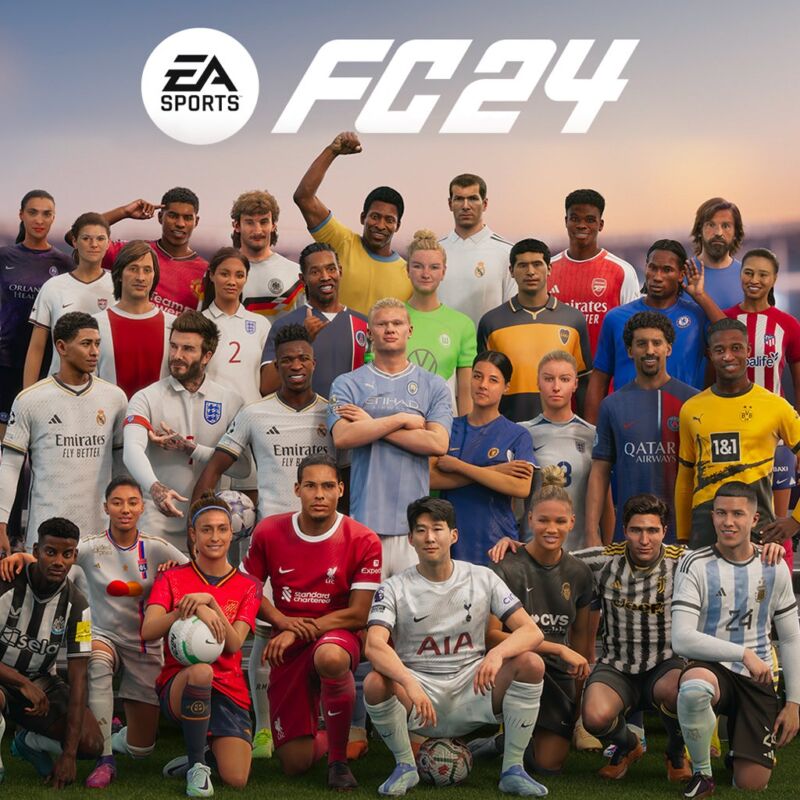 EA has suddenly removed downloadable versions of FIFA 23 from multiple digital storefronts. The delisting comes earlier than expected for the title and coincides with the company's launch of the newly FIFA-license-free EA Sports FC 24 .
While many reports suggest there has been a recent mass purge of all legacy FIFA games from online stores, EA has a history of delisting older sports titles at a pretty regular cadence. FIFA 22 , for instance, was delisted from digital storefronts in May, roughly seven months after the launch of the subsequent FIFA 23 . And FIFA 21 wasn't taken down from Steam until June 2022 , about eight months after FIFA 22 's launch.
FIFA 23 , on the other hand, has been delisted less than a year from its October 2022 launch. SteamDB tracking data suggests that the delisting came on September 21, the day before the new EA Sports FC became available for a 10-hour early access trial for EA Play members. The Steam store page for FIFA 23 now notes that the delisting comes "at the request of the publisher" and that the game "will not appear in search." The game also no longer appears on Steam's EA publisher page .