chevron_right

Big Tech isn't ready for landmark EU rules that take effect tomorrow

news.movim.eu / ArsTechnica · Thursday, 24 August - 19:16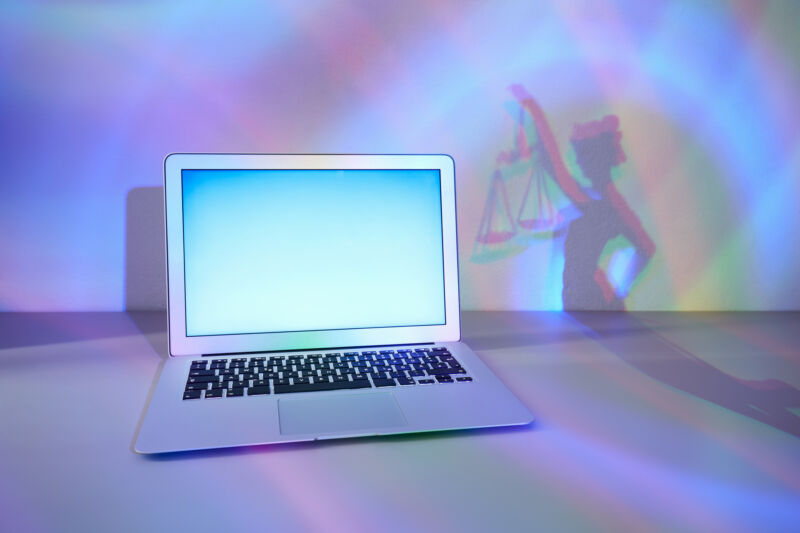 Tomorrow, the world's biggest tech companies will finally be confronted with a European Union law designed to change the Internet forever —requiring more transparency and accountability from companies operating large platforms like Meta, TikTok, X, Google, Apple, and Amazon than before.
This landmark legislation, the Digital Services Act (DSA), could end up cornering platforms into making a difficult choice: either incur heavy fines or risk disrupting their core business models by making it easier than ever to opt out of recommendation systems. Repeat offenders could be banned from operating in the EU entirely.
Today, as Reuters reported that platforms are bracing for this major change, the question remains: How prepared is the EU to actually enforce the DSA?