chevron_right

Here's exactly what Google will argue to fight the DOJ's antitrust claims

news.movim.eu / ArsTechnica · Tuesday, 12 September - 13:29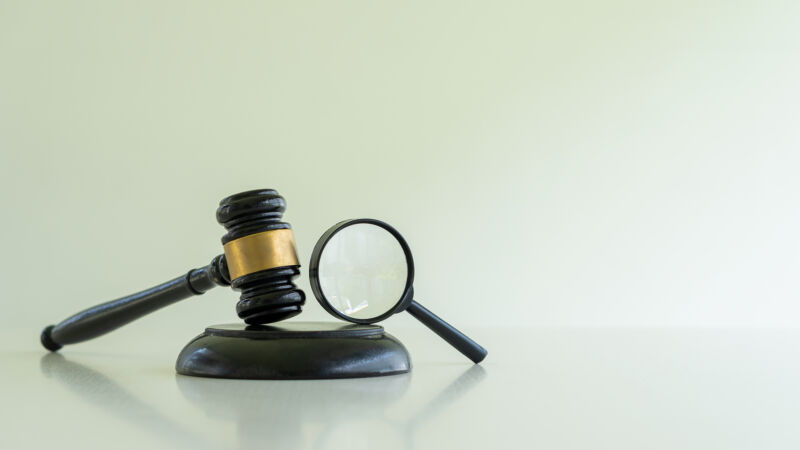 Today, DC-based US District Court Judge Amit Mehta will hear opening arguments in a 10-week monopoly trial that could disrupt Google's search business and redefine how the US enforces antitrust law in the tech industry.
The trial comes three years after the Department of Justice began investigating whether Google—currently valued at $1.7 trillion—potentially abused its dominance in online search to make it nearly impossible for rival search engines to compete. Today, Google controls more than 90 percent of the search engine market within the US and globally, and this has harmed competitors and consumers, the DOJ argued, by depriving the world of better ways to search the web.
"Google's anticompetitive conduct harms consumers—even those who prefer its search engine—because Google has not innovated as it would have with competitive pressure," the DOJ wrote in a pre-trial brief filed on Friday.