chevron_right

Facebook furious at FTC after agency proposes ban on monetizing youth data

news.movim.eu / ArsTechnica · Wednesday, 3 May - 17:44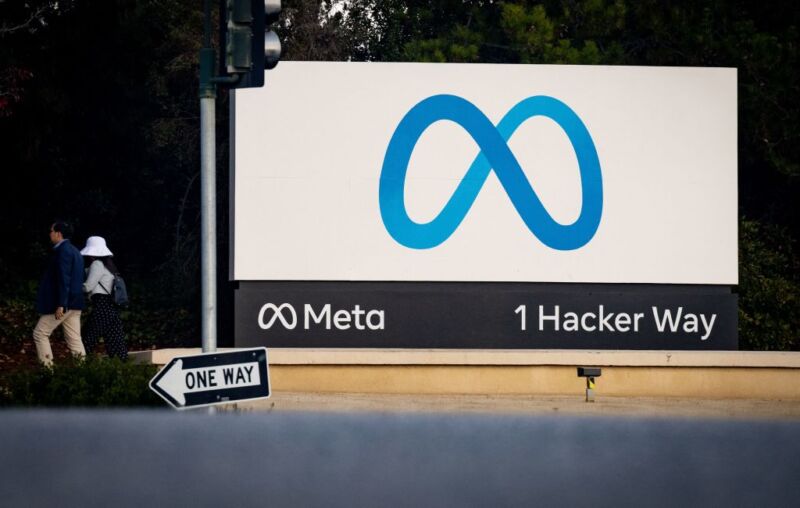 Facebook has not been doing enough to comply with a 2020 privacy order , the Federal Trade Commission (FTC) announced Wednesday. On top of "continuing to give app developers access to users' private information" that Meta claimed had been cut off, the FTC alleges that Facebook has caused new harm. Perhaps most alarming, the FTC alleges that Facebook's Messenger Kids product misled parents on who could connect to chat with minors and misrepresented who had access to private youth data.
Now, the FTC has proposed changes to the 2020 order that would prohibit Facebook owner Meta from launching new products on any of its platforms without procuring written FTC compliance confirmation and prevent the company from monetizing any of the youth data it collects across Facebook, Instagram, WhatsApp, and Oculus.
"Facebook has repeatedly violated its privacy promises," Samuel Levine, director of the FTC's Bureau of Consumer Protection, said in a press release .