chevron_right

The Ars Technica GOG collection: Our picks from GOG's big Spring Sale

news.movim.eu / ArsTechnica · Friday, 24 March - 11:30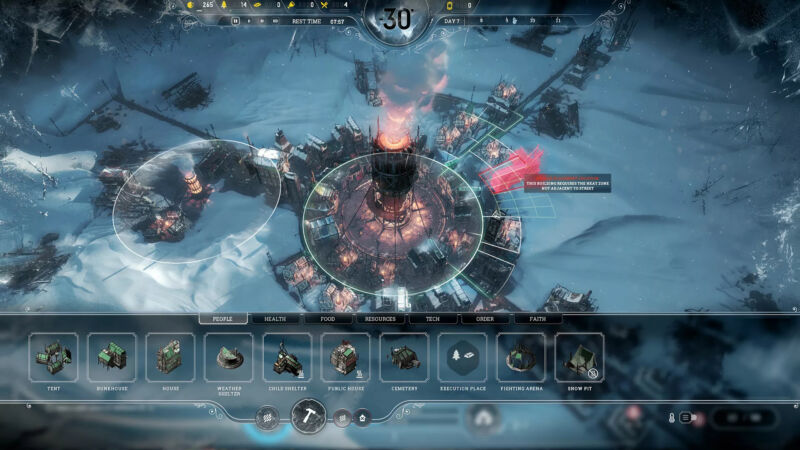 Several staff members are big fans of the GOG games marketplace, primarily for two reasons: the games are DRM-free, and there are many classic DOS games from the '80s and '90s.
GOG has been running its annual Spring Sale for a few days now. This time around, we worked with GOG to curate a list of Ars Technica picks. These are discounted games chosen by Ars staffers Samuel Axon and Lee Hutchinson that we think Ars readers might enjoy—assuming you haven't played them already.
If you haven't, discounts during this sale range from 20 percent to as much as 75 or 80 percent. Since most of them are classics, they generally weren't too pricy to begin with.