chevron_right

You can finally play Sony's Spider-Man on PC—but it's not all good news (yet)

news.movim.eu / ArsTechnica · Wednesday, 10 August, 2022 - 15:00 · 1 minute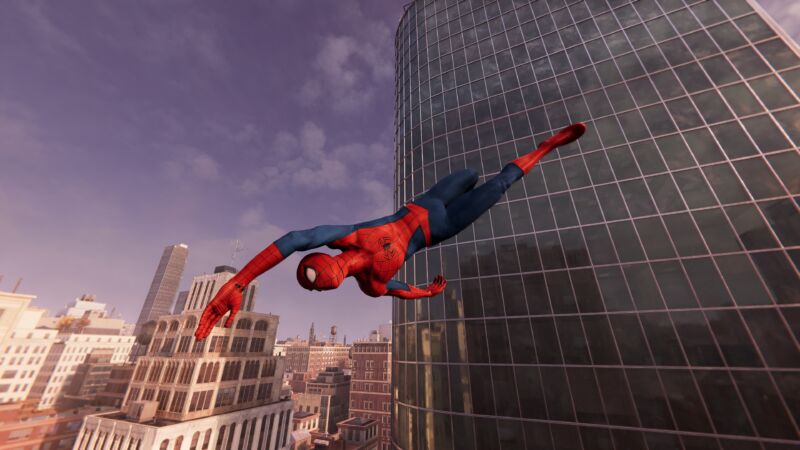 In two days, the 2018 hit game Marvel's Spider-Man will break out of its console exclusivity and land on Windows ( Steam , EGS ) as arguably Sony's biggest PC port yet. We knew Sony was bullish about selling more games on PC in the current fiscal year , but we didn't expect a critically acclaimed gem like Spider-Man , which previously drove console sales as a PlayStation exclusive, to make the transition.
The thing about PC ports, of course, is that they have to work on a wide range of machines. As of press time, the Spider-Man version we tested doesn't necessarily surpass the mix of stability and impressive technical performance that developer Insomniac delivered on dated PlayStation 4 architecture.
Such complaints might be moot when Spider-Man launches on Friday, August 12 —and we sure hope so. At its best, this game does whatever a PC rig can, delivering ultra-wide ratios, super-charged graphical settings, higher frame rates, and increased ray tracing depth. But while it looks great on a super-charged PC and impresses on hardware as weak as a Steam Deck, it's tough for me to comfortably recommend Spider-Man on midrange gaming rigs.