chevron_right

Brydge is done making Apple gear, leaving preorders unfilled, employees stiffed

news.movim.eu / ArsTechnica · Friday, 5 May - 18:37 · 1 minute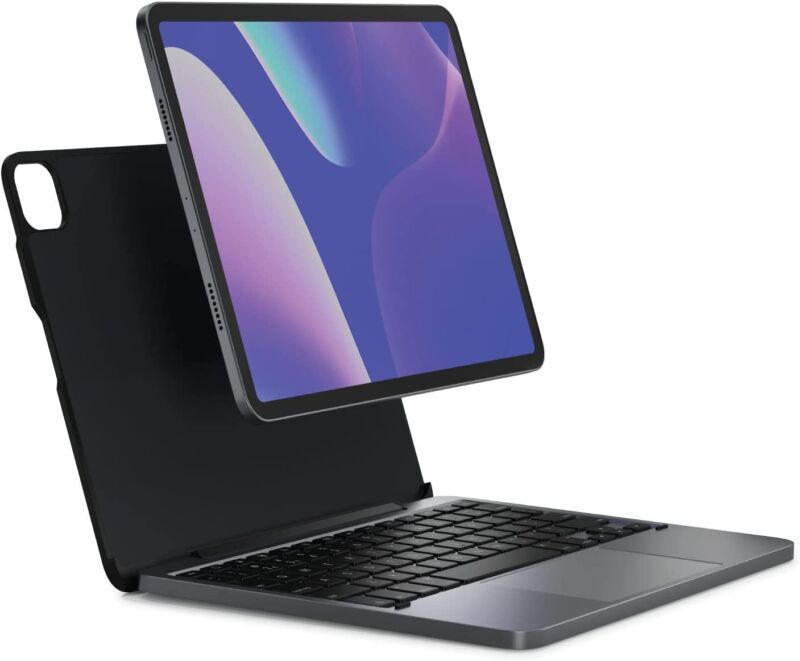 Brydge, a company that once aimed to make high-quality iPad keyboards that all but transformed them into MacBooks, has gone out of business. The company's website is just a logo , employees and preordering customers haven't heard anything in months, and 9to5Mac has a detailed telling of Brydge's downfall , supported by conversations with nearly a dozen former employees.
You should read the whole investigation if you want to know how badly managed growth, a hostile workplace, the pandemic, and the nerve-wracking nature of trying to work with and alongside Apple led to Brydge's shuttering. You'll read about business, leadership, and marketing decisions that, with hindsight, point toward an inevitable conclusion. But there's also an inside story about what it's like trying to hitch your wagon to the whims and preferences of the world's largest technology corporation.
A Brydge 9.7-inch iPad keyboard from 2018. [credit: Ars Technica ]
Brydge is best known for making Apple accessories, and particularly keyboard cases for iPads, with a focus on materials, design, and functionality that aimed to go further than Apple's own accessories. They were made from aluminum, had a more laptop-like hinge, and their keyboards were backlit. In October 2019, Brydge tried to get a six-month jump on Apple by releasing the trackpad-included Pro+ for iPad Pro. Because iPadOS 13 didn't have native trackpad support—that would arrive with iPadOS 13.4 in March 2020 —Brydge's keyboard used an Assistive Touch accessibility workaround. The trackpad and its implementation disappointed critics like Six Colors' Jason Snell .