chevron_right

Gears Technica: The keyboards and mice our editors swear by

news.movim.eu / ArsTechnica · Friday, 7 July - 13:50 · 1 minute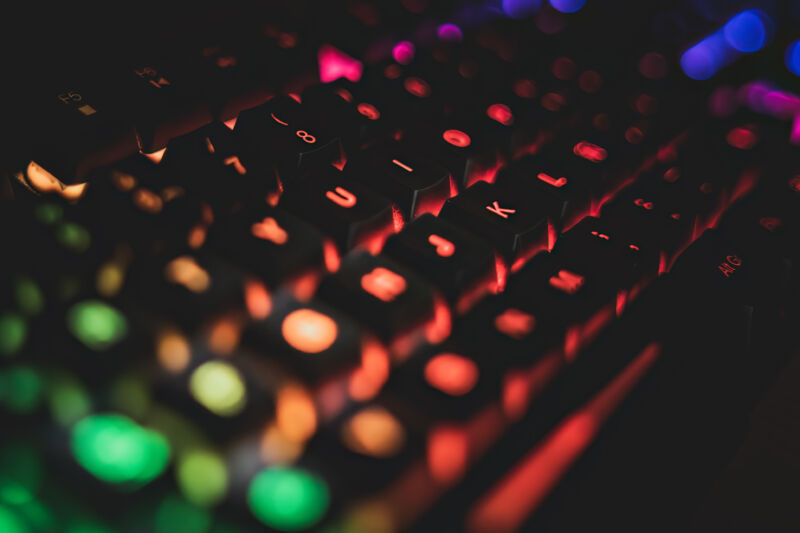 We see a lot of gear at Ars Technica. Plenty of keyboards and mice have come across the desks of our reviewers and editors, from mechanical models to the slew of low-profile keys that are attached to the decks of laptops and notebooks. A few notable picks even get our stamp of approval. But do our editors put their money where their fingers are?
In the spirit of Chairs Technica , we asked our staff members what they rely on to stay productive, game, and create content. Through the clickety-clacks of their typing, this is the gear our editors told us they swear by.
Eric Bangeman: Apple Magic Keyboard and Magic Trackpad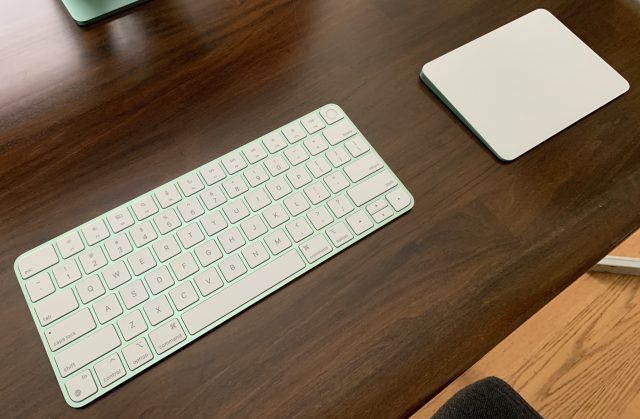 Believe it or not, I love the Magic Keyboard and Magic Trackpad. And it's not just because they match my Apple gear perfectly (they do) or because I care about aesthetics (I do).