chevron_right

Google deal may have kept Apple from building search engine, exec says

news.movim.eu / ArsTechnica · 2 days ago - 18:12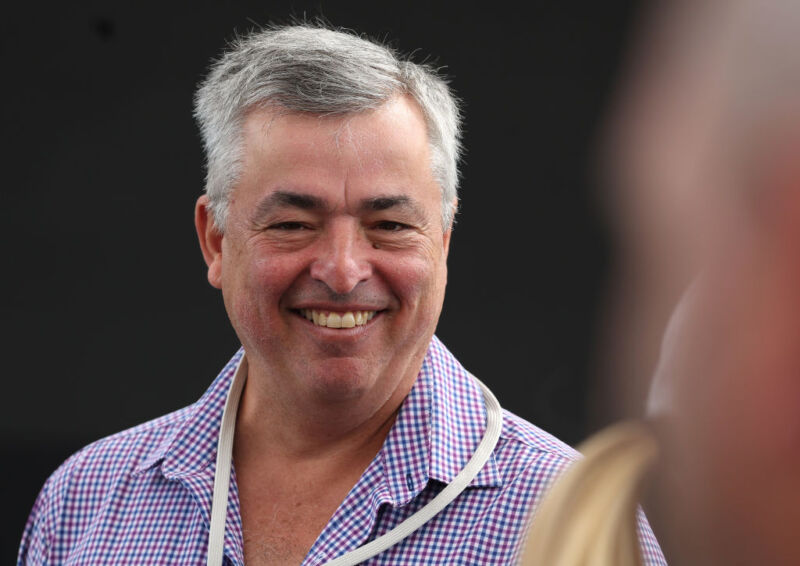 One of the most anticipated witnesses in the Department of Justice's antitrust trial over Google's search business was Apple executive Eddy Cue. But Cue, who testified this week for approximately four hours, publicly revealed very few details about the hotly debated deal between the two tech giants that set Google as the default search engine on Apple devices for the past two decades, The New York Times reported . He largely defended the deal as an obvious business choice for Apple.
"I didn't think at the time, or today, that there was anybody out there who is anywhere near as good as Google at searching," Cue told the court. "Certainly there wasn't a valid alternative."
During Cue's approximately two hours of open court testimony, however, it was perhaps a passing remark from Cue that raised eyebrows the most.