chevron_right

100+ researchers say they stopped studying X, fearing Elon Musk might sue them

news.movim.eu / ArsTechnica · Monday, 6 November - 20:06 · 1 minute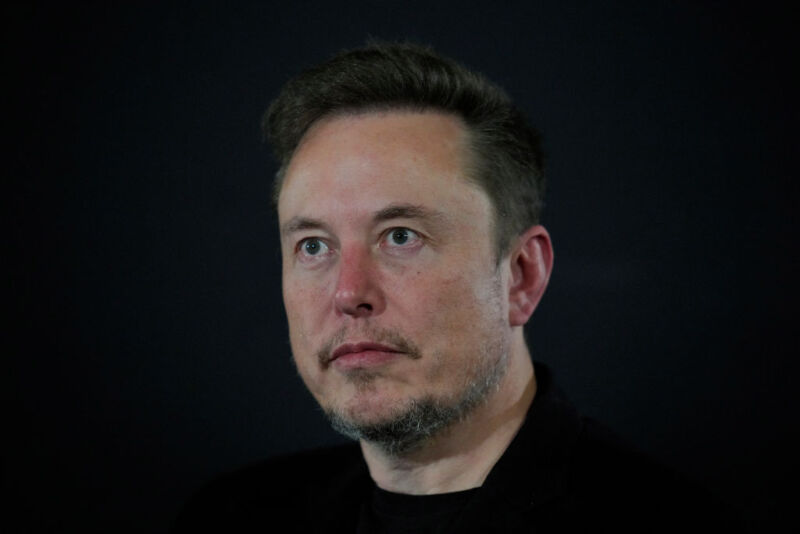 At a moment when misinformation about the Israel-Hamas war is rapidly spreading on X (formerly Twitter)— mostly by verified X users —many researchers have given up hope that it will be possible to closely monitor this kind of misinformation on the platform, Reuters reported .
According to a "survey of 167 academic and civil society researchers conducted at Reuters' request by the Coalition for Independent Technology Research" (CITR) in September, more than 100 studies about X have been canceled, suspended, or switched to focus on another platform since Elon Musk began limiting researchers' access to X data last February . Researchers told Reuters that includes studies on hate speech and child safety, as well as research tracking the "spread of false information during real-time events, such as Hamas' attack on Israel and the Israeli airstrikes in Gaza."
The European Union has already threatened X with fines if the platform fails to stop the spread of Israel/Hamas disinformation. In response, X has reported taking actions to curb misinformation, like removing newly created Hamas-affiliated accounts and accounts manipulating trending topics, working with partner organizations to flag terrorist content, actioning "tens of thousands of posts," and proactively monitoring for antisemitic speech.