chevron_right

eReader-LCD hybrid gadgets keep coming—and so do the trade-offs

news.movim.eu / ArsTechnica · Wednesday, 10 May - 19:28 · 1 minute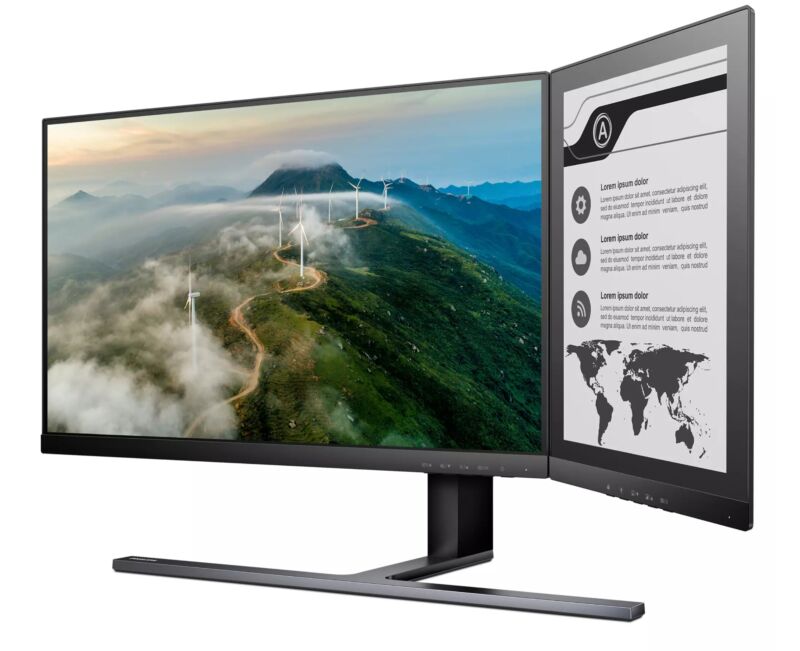 For daily productivity, work, web browsing, and entertainment, eReaders can't compete with the crisp colors and high refresh rates of LCD displays. LCDs (and increasingly OLEDs) have and will be center stage for monitors and laptops. But that doesn't mean LCDs can't share some of the spotlight. There have been various attempts to unite LCD and E Ink technology for computer users over the years. But with limited selection and the offerings typically involving sacrifice in other parts of the product, this hybrid display category hasn't become mainstream.
Even as the iPad and other tablets have become common household gadgets, eReaders have maintained value among certain technologists. Analysts say the market's declining, with Statista showing an expected fall from $396.4 million in 2021 to $204.7 million by 2027. But there are still exciting eReader releases, like the Kindle Scribe that came out in November. And as people grow increasingly concerned about preventing eye strain from screens, some are turning to E Ink for reading sessions over bright LCD screens.
But as stated, there are plenty of experiences that suffer on an eReader compared to a traditional computer display. And that's why some products try to offer both.