chevron_right

Eli Lilly cuts insulin prices after years of outrage

news.movim.eu / ArsTechnica · Wednesday, 1 March, 2023 - 21:33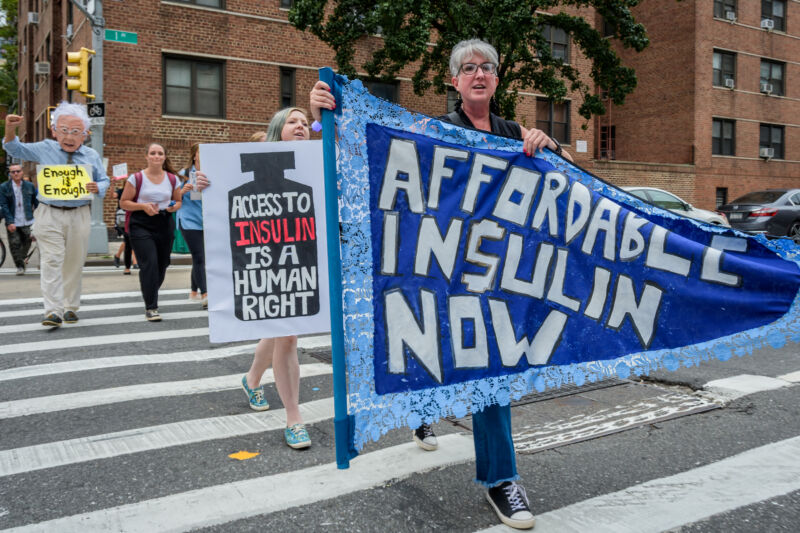 Pharmaceutical giant Eli Lilly, one of the country's leading insulin makers, announced Wednesday that it will slash its high list prices for some of its insulins and will immediately offer programs to limit out-of-pocket costs to $35 per month for people with commercial insurance as well as those who are uninsured.
The price cap matches the one set by the federal government for Medicare, which went into effect this year via the Inflation Reduction Act.
While Lilly's announcement comes just two months after enactment of the government's $35 cap, it follows years of blistering outrage over the skyrocketing prices of insulin in the US, widely seen as price gouging.