chevron_right

iOS 17.1, macOS 14.1, and other Apple updates arrive with a few new tricks

news.movim.eu / ArsTechnica · Wednesday, 25 October - 17:22 · 1 minute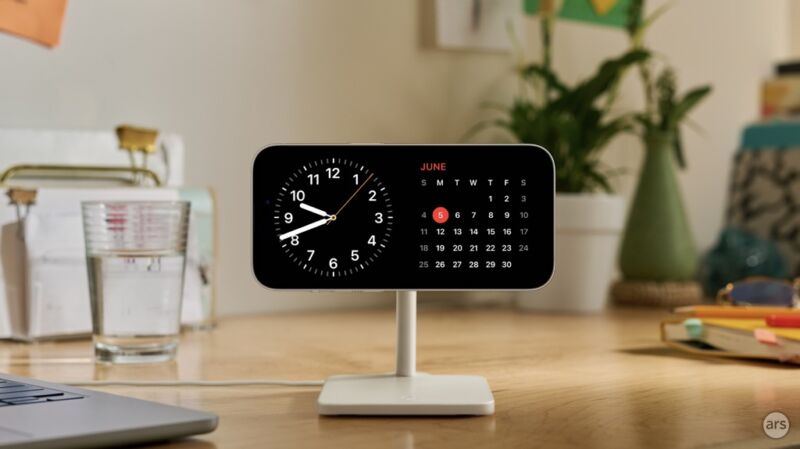 A plethora of point-one updates have arrived for Apple devices, adding a few features and some useful bug fixes to iPhones, iPads, MacBooks, Apple Watches, and Apple TVs and HomePods. It also addresses French regulators' concerns that the iPhone 12 produced too much electromagnetic radiation in certain conditions.
The biggest new features among the software refreshes are on the Apple Watch and HomePods. If you're a frequent user of AirDrop, however, and find yourself throwing huge files to people, iOS 17.1 adds a new "Use Cellular Data" option. If both the sender and recipient have iCloud accounts, an AirDrop transfer can continue over a cellular connection if your phone leaves Wi-Fi or Bluetooth range or drops the connection. MacRumors shows the changes and settings involved .
Elsewhere in iOS 17.1, StandBy gets new display options, including display-off timers. No Journal app has arrived yet. One new thing that has arrived is a patch to the iPhone 12's radio operation to accommodate, as Apple put it, "the protocol used by French regulators." France's National Frequency Agency (ANFR) found that the iPhone 12 exceeded a "limbs" limit of radiation, for when the phone is in a pocket or purse or otherwise against the body, and called for Apple to stop selling the device and potentially recall it. Apple, noting that the device was "certified by multiple international bodies," still agreed to address the issue in iOS 17.1.