Fo

chevron_right

Someone Gifted Me An Apple Watch, Here's What I Have To Say

pubsub.do.nohost.me / FossBytes · Tuesday, 16 March, 2021 - 06:39 · 5 minutes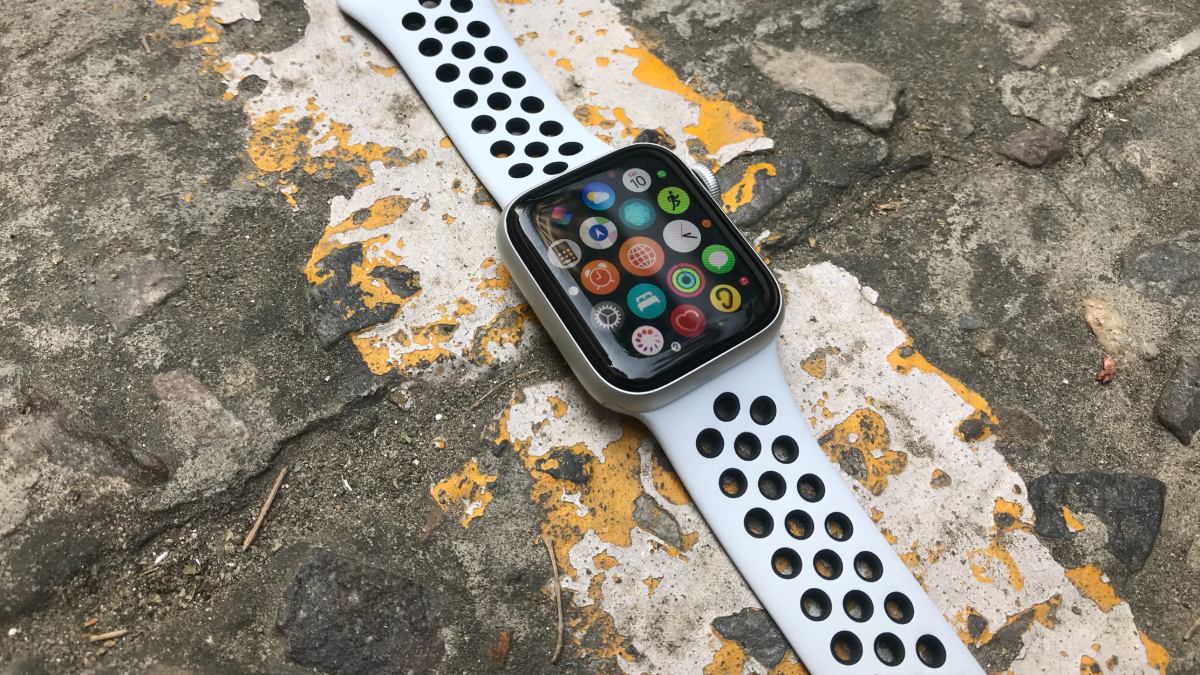 Apple Watch has taken the tech world by storm. It has dwarfed not only the other smartwatches, but it's also challenging the likes of Rolex in terms of popularity.
As part of its annual refresh, Apple previously launched the Apple Watch Series 6 and the new Apple Watch SE , bringing the budget 'SE' moniker to its smartwatch lineup. It's similar to what we have seen for iPhones with the release of the iPhone SE.
As the title suggests, I recently got an Apple Watch SE as a gift, and I have been using it for a couple of weeks now. My experience with wristwatches has been limited, and Apple Watch SE is the first Apple-branded smartwatch that I own.
I have played around with a couple of Android smartwatches but never gave serious thought to wearing one all the time. This is mostly because I haven't been a watch person for most of my life.
By the time I started living my life as an adult and understood the importance of time, smartphones were already a thing. I was not too fond of the idea of wearing an extra piece of hardware when a tiny brick in my pocket could show me the time.
Now, let's talk about my Apple Watch SE experience, or I'd say Apple Watch experience in general. That's because the WatchOS that powers them keeps the experience similar across the lineup.
Here, I'd like to say that if you buy an expensive thing, such as an Apple product, you have to find reasons to like it because you burned your pocket for it. I guess that barrier is not present in this case.
Apple Watch doesn't change your life but makes it easier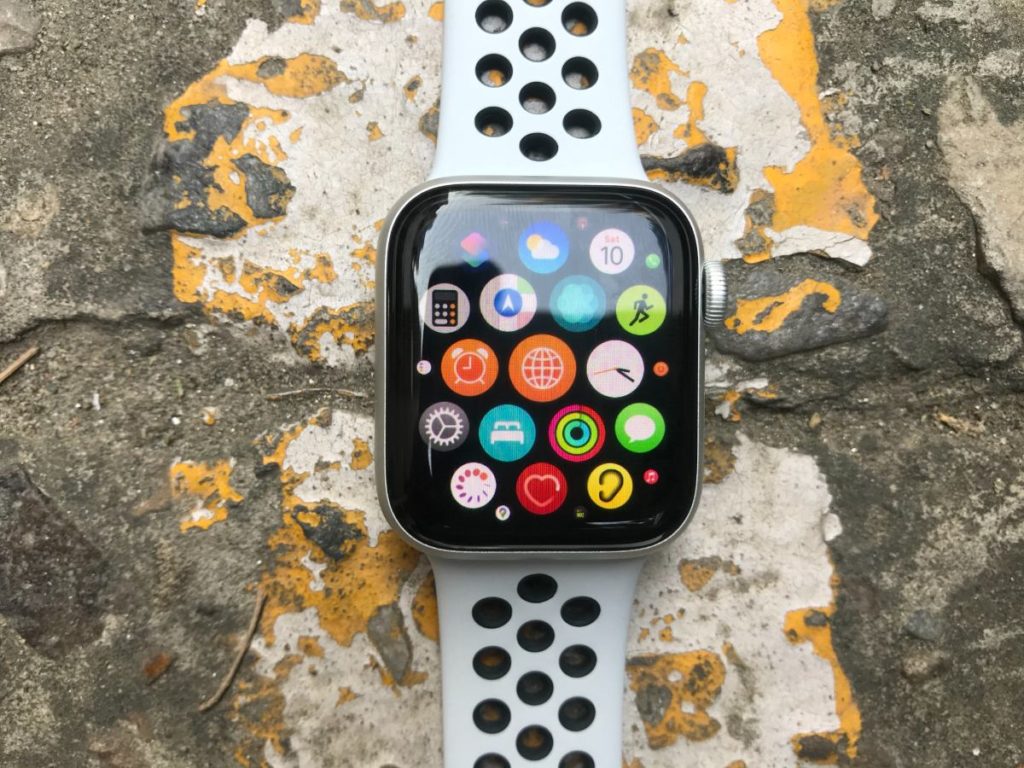 Now, I could write an Apple Watch SE review and tell you about the battery life, performance, and all the Apple Watch features you can get by paying a couple of hundred bucks. But I guess there are already tons of them floating on the internet and impacting people's decision to buy an Apple Watch.
Still naming a few, it can track my daily workout, track my sleep, remind me to wash hands, and analyze my heart rate in real-time, for starters. Visiting the Health app on the iPhone made me realize what humongous amount of data Apple collects using a tiny device sitting on my wrist. I wonder if I'd actually need all of it.
Fall Detection is another useful feature that Apple has added. I hope I don't end up activating it someday. Overall, Apple Watch is part of the Apple ecosystem, that can control your phone, AirPods, and even the smart devices connected to your home network.
Thanks to Apple's Continuity features, I can take phone calls on my Apple Watch, and silencing a call on the phone automatically mutes the Watch audio. That's the level of harmony we are talking about between the two devices.
However, in all the Apple keynotes, you'll see the company focusing on health-related tech it adds. For example, the accuracy of the Series 6 blood oxygen sensor has been questioned. You can easily spend a few dollars and buy a blood oxygen sensor. But Apple promotes it like it's the only thing you'll ever need in the Apple Watch. Maybe, it's an attempt to take advantage of the pandemic.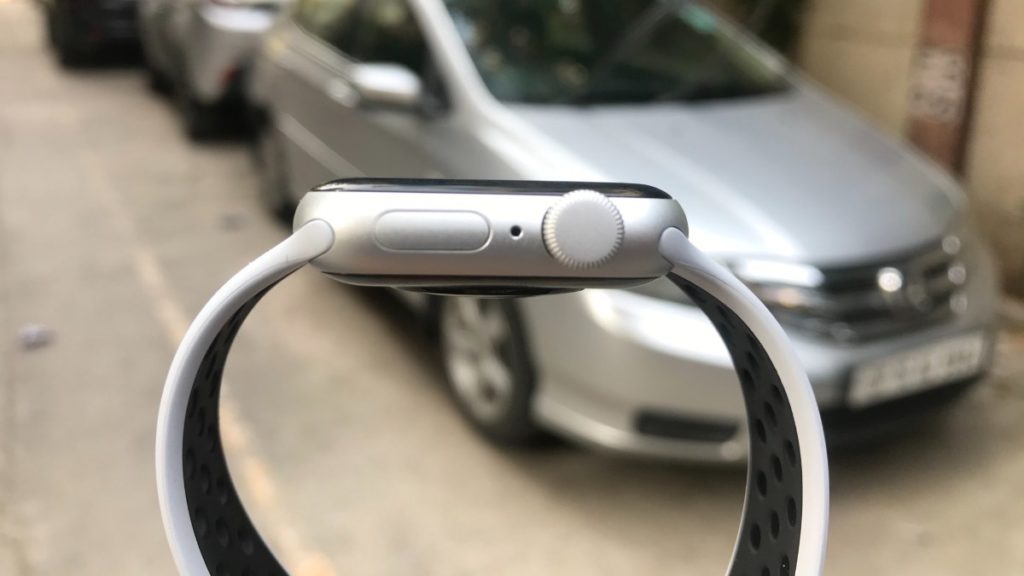 Anyway, what I realized is that I never felt the need to use the Apple Watch. But now that I have it, it has improved my daily life in many ways. It complements the iPhone in a way that saves me a lot of time and effort.
Here, a famous quote from the Apple co-founder Steve Jobs makes a lot of sense:
"It's really hard to design products by focus groups. A lot of times, people don't know what they want until you show it to them."
Above all, I now use my phone fewer times in a day which is a step towards becoming less of a smartphone addict.
Apple Watch: An extension to my iPhone
It's a known thing that Apple Watch doesn't work without an iPhone. In other words, if you are an Android user, you'll have to spend at least $600 if you want to own an Apple-branded smartwatch.
Staying within the budget, you can go for the 2020 iPhone SE + Apple Watch SE combination that'll set you back by $678. You can buy an older iPhone to further cut the cost.
Now, even though Apple might be trying to market Apple Watch as a standalone device, for instance, by adding cellular support and a dedicated App Store, it's still an extension of the iPhone.
What happened during my usage is I was unlocking my iPhone less because I could easily check everything from time, notifications, compass, listen to music, etc., just by lifting my wrist. But at the end of the day, the Apple Watch still needs the iPhone to sync data that could be utilized further.
Not to mention, you can't set up an Apple Watch without an iPhone (not even an iPad or Mac). However, the latest WatchOS 7 update allows the Watch to be set up on a family member's iPhone if needed. But it does make sense as iPad and Mac aren't as portable as the iPhone and apps like WhatsApp don't work natively. The iPhone is still Apple's prime product which explains the design choice.
Also, an Apple Watch can connect to WiFi or cellular when the iPhone is not nearby. But you won't get notifications from third-party apps if the iPhone sitting far away isn't connected to the internet.
Of course, there are technical reasons to blame apart from Apple Watch's dependence on iPhone and I am not saying it's a deal-breaker. What I am saying is it might take a while before the Watch can be a truly autonomous product.
Apart from that, my overall experience has been good and buttery smooth.
What do you think about the Apple Watch? Let me know in the comments.
Apple Watch SE Review
Summary
Apple Watch SE is a budget smartwatch from Apple that draws power from the older S5 chip and runs the latest WatchOS 7. However, it compensates by adding the same display as Series 6 but without AOD. Watch SE has almost similar battery life and features as Series 6 except for the faster S6 chip, VO2 Max, and U1 chip. Overall, it's a great buy for those who want to enter the world of Apple Watches without spending too much.
'
The post Someone Gifted Me An Apple Watch, Here's What I Have To Say appeared first on Fossbytes .