chevron_right

Hundreds of US schools hit by potentially organized swatting hoaxes, report says

news.movim.eu / ArsTechnica · Thursday, 5 October - 19:38 · 1 minute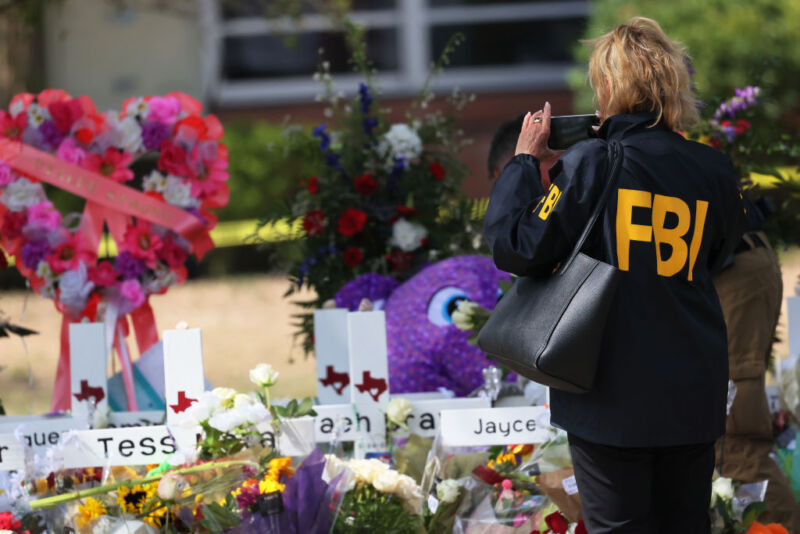 Within the past year, there have been approximately five times more school shooting hoaxes called in to police than actual school shootings reported in 2023.
Where data from Everytown showed "at least 103 incidents of gunfire on school grounds" in 2023, The Washington Post recently uncovered what seems to be a coordinated campaign of active shooter hoaxes causing "swattings"—where police respond with extreme force to fake crimes—at more than 500 schools nationwide over the past year. In just one day in February, "more than 30 schools were targeted," The Post reported.
Education safety experts and law enforcement officials told The Post that this "wave of school shooting hoaxes" is unprecedented. And Drew Evans, the superintendent of the Minnesota Bureau of Criminal Apprehension, warned that just because there's no shooter, that does not mean these schools aren't endangered by the hoaxes.