chevron_right

WordPress plugin installed on 1 million+ sites logged plaintext passwords

news.movim.eu / ArsTechnica · Thursday, 13 July - 19:19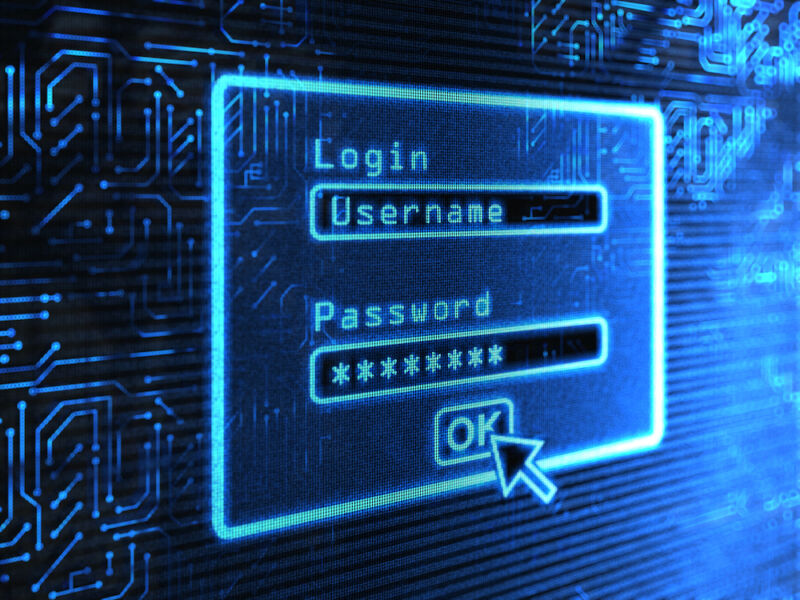 All-In-One Security, a WordPress security plugin installed on more than 1 million websites, has issued a security update after being caught three weeks ago logging plaintext passwords and storing them in a database accessible to website admins.
The passwords were logged when users of a site using the plugin, typically abbreviated as AIOS, logged in, the developer of AIOS said Thursday . The developer said the logging was the result of a bug introduced in May in version 5.1.9. Version 5.2.0 released Thursday fixes the bug and also "deletes the problematic data from the database." The database was available to people with administrative access to the website.
A major security transgression
A representative of AIOS wrote in an email that "gaining anything from this defect requires being logged in with the highest-level administrative privileges, or equivalent. i.e. It can be exploited by a rogue admin who can already do such things because he's an admin."