chevron_right

Rebuilt Microsoft Teams app promises twice the speed and half the RAM usage

news.movim.eu / ArsTechnica · Thursday, 5 October - 22:06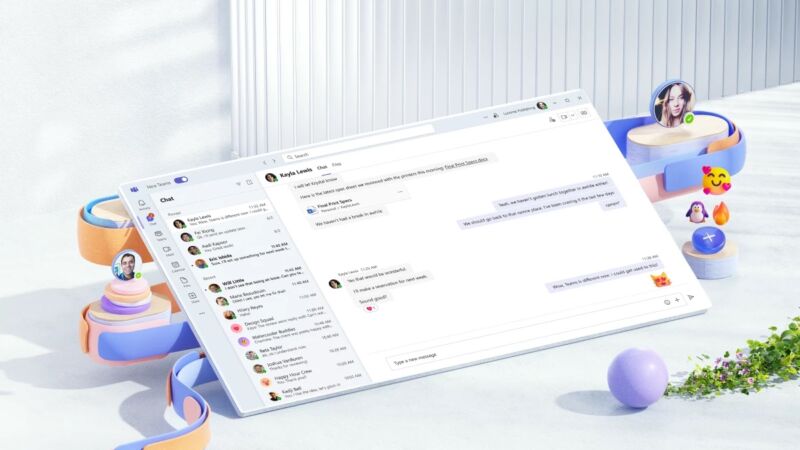 If you or your employer uses Microsoft Teams for communication, good news: Microsoft is releasing a fully rewritten version today for Windows PCs and Macs that promises to run faster while using fewer system resources.
A preview of this app was originally released for Windows in March, but the final release covers all types of Teams instances, re-adds support for features like breakout rooms and third-party app support, and supports macOS.
The new Teams app is notable for improved performance and reduced disk space usage, especially when running on Windows PCs. Microsoft says that the reformulated version of Teams is "up to two times faster while using 50 percent less memory" on Windows systems. That sound you hear is old and underspecced work PCs in offices around the world breathing a sigh of relief.